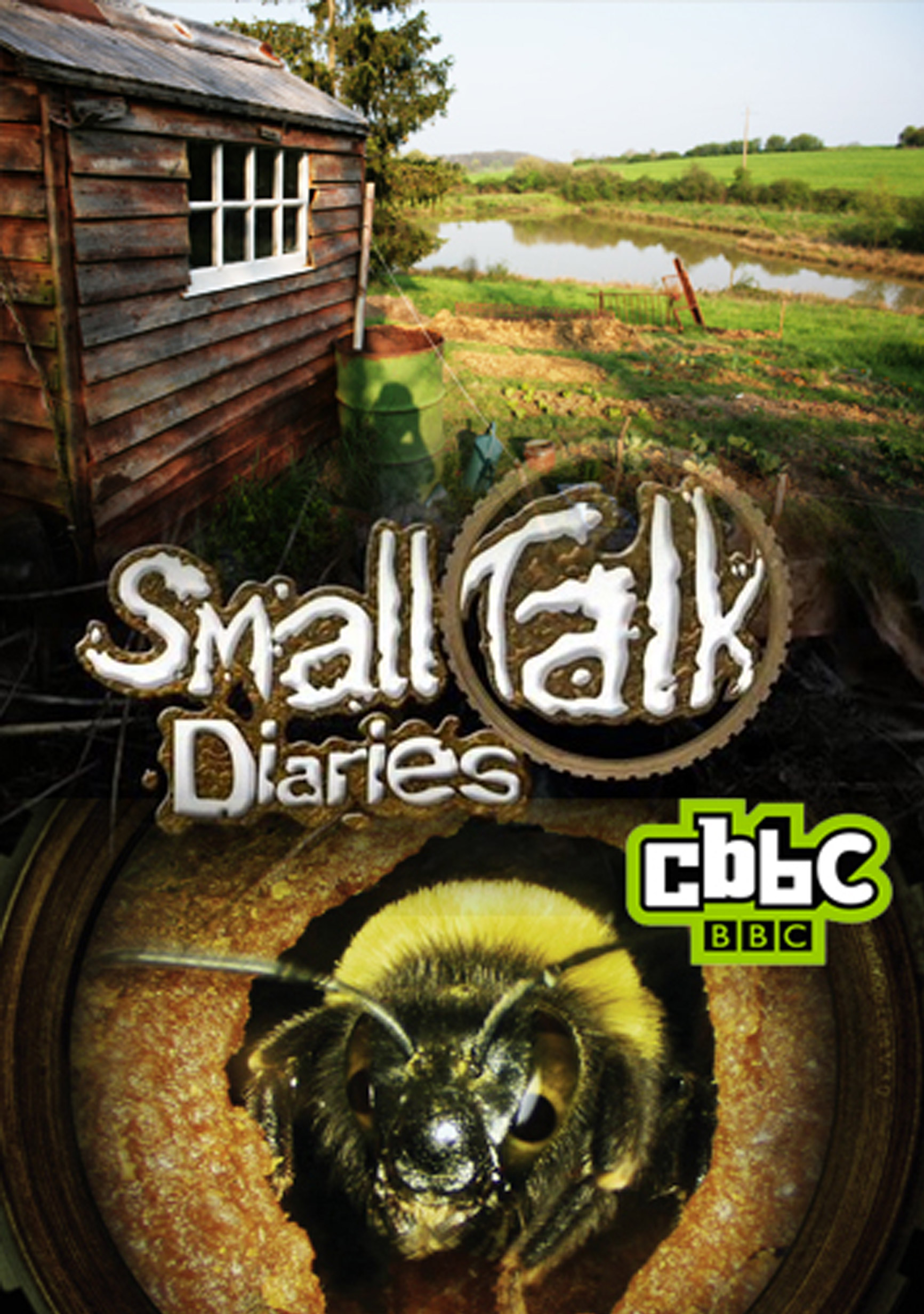 Lenght: 10 x 15 min
Years of Production: 2006-2008
Credit:
Cameraman: Michael J. Sanderson
Production:
Ammonite Limited for cBBC



Release Dates:
2008 March, cBBC (United Kingdom)


Synopsis
Do you ever wonder what it's like to be a bug? Well, you're about to find out! With the help of a startling new invention, The Translation Lens, which can actually translate the thoughts of small creatures into language we can understand.
The shocking truths of the world of Smalltalk Diaries include ants shooting acid, dragonflies that reach speeds over 50 kilometres per hour, bluebottle flies inflating their heads like balloons and spiders dressing up as flowers.
Over a series of 10 x 15 minute shows, Smalltalk Diaries visits Predators, Inventors, Parents, Decomposers, Travellers, Changelings, Pollinators, Entertainers, Weapons, and last but not least, the Unloved and Unwanted.
We'll take you on a hilarious yet informative buzz among some of the worlds most outrageous characters as they go about their daily business - keeping our planet running.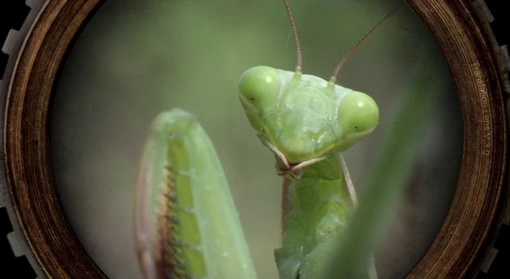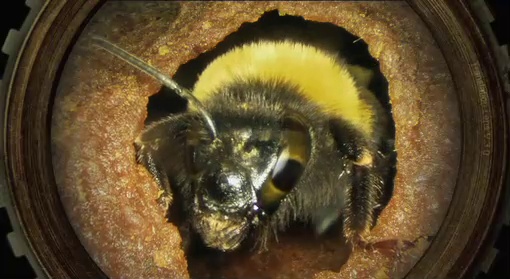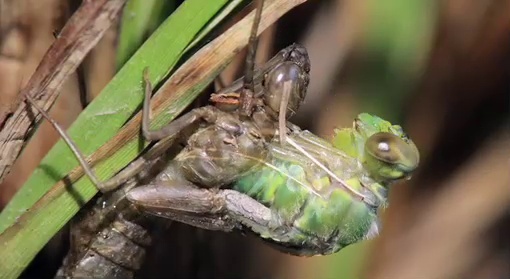 Film Festival Nominations & Awards
Winner: Best Series - Wildscreen Film Festival 2008, UK
Winner: Best Innovation Award - Wildscreen Film Festival 2008, UK
Nominated: Best Script - Wildscreen Film Festival 2008
Winner: Best Live Action Award - Chicago International Children's Film Festival 2008, USA
Winner: Children's Audience Award - Green Screen Naturfilmfestival 2009, Germany
Winner: Best Short Film Award - Jackson Hole Wildlife Film Festival 2009, USA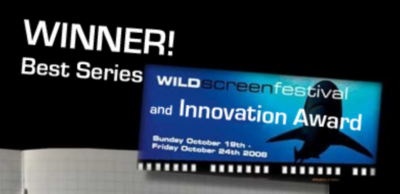 Videos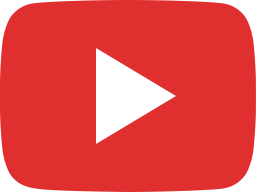 Smalltalk Diaries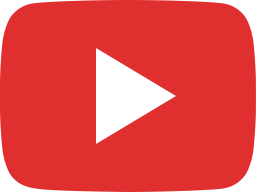 Small Talk Diaries - CBBC Promo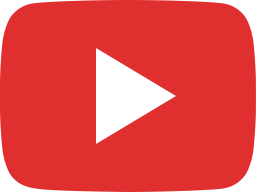 Smalltalk Diaries Stag Beetles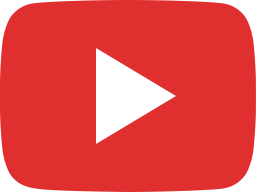 Smalltalk Diaries Promo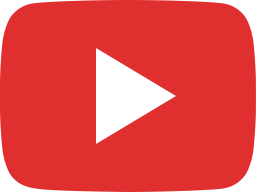 Smalltalk Diaries - Wildscreen 2008 Panda Award Winner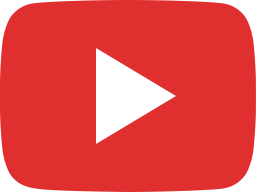 Smalltalk Diaries: Predators - Wildscreen 2008 Panda Award Winner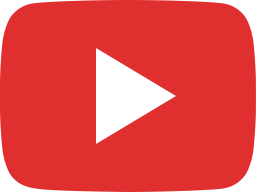 Small Talk Diaries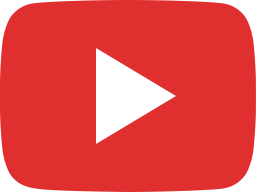 Dragonfly emergence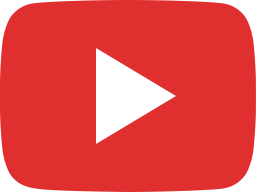 stagbeetles fighting