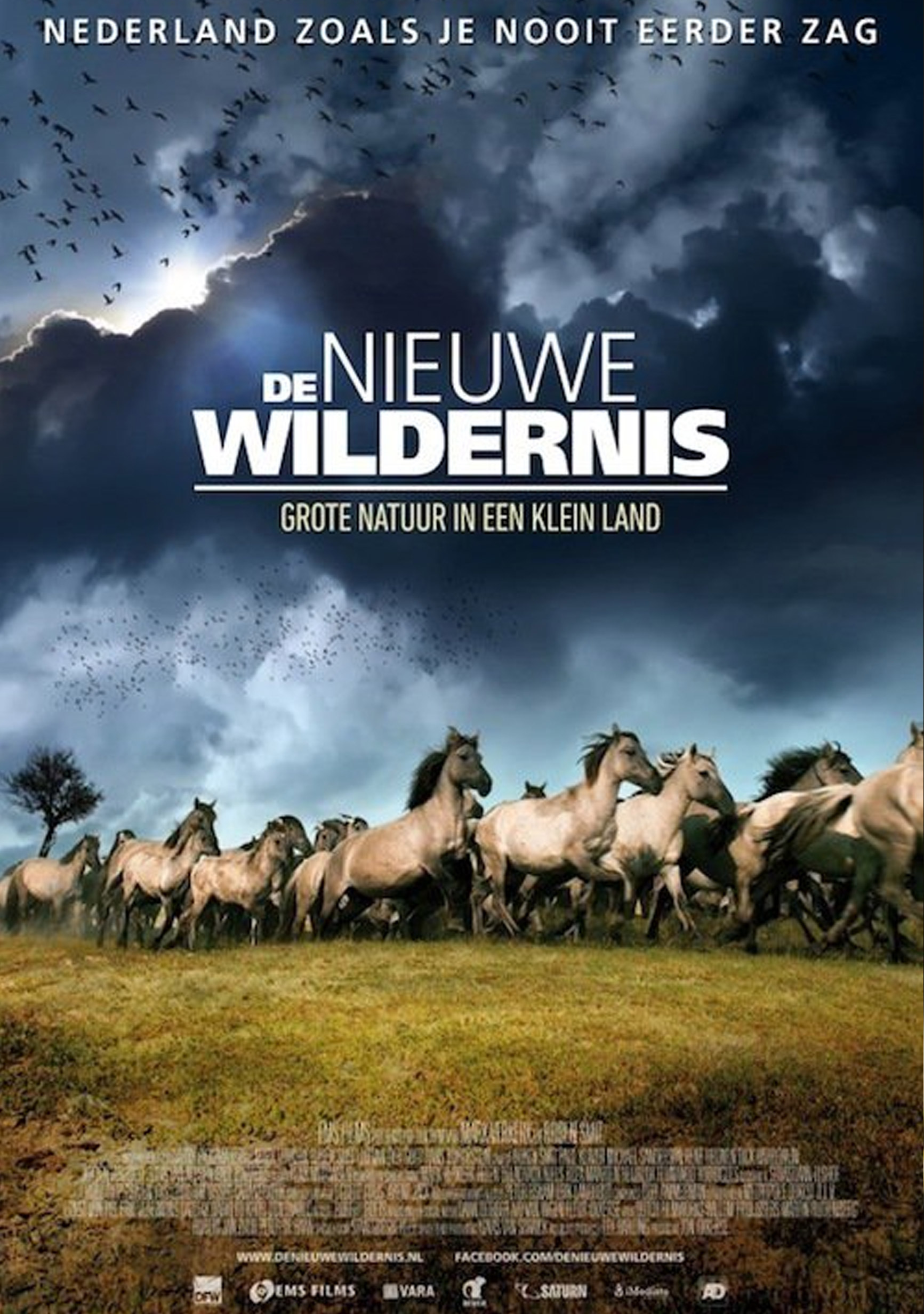 English Title: The New Wilderness
Length: 97 min
Years of Production: 2011 – 2013
Credits:
Cameraman/aerial cinematographer:
Michael Sanderson
Production:



Premiere Broadcasts:
2013 September 26 - Cinema (The Netherlands)
2013 December 01 - Vara TV (The Netherlands)
2015 April 09 (Germany)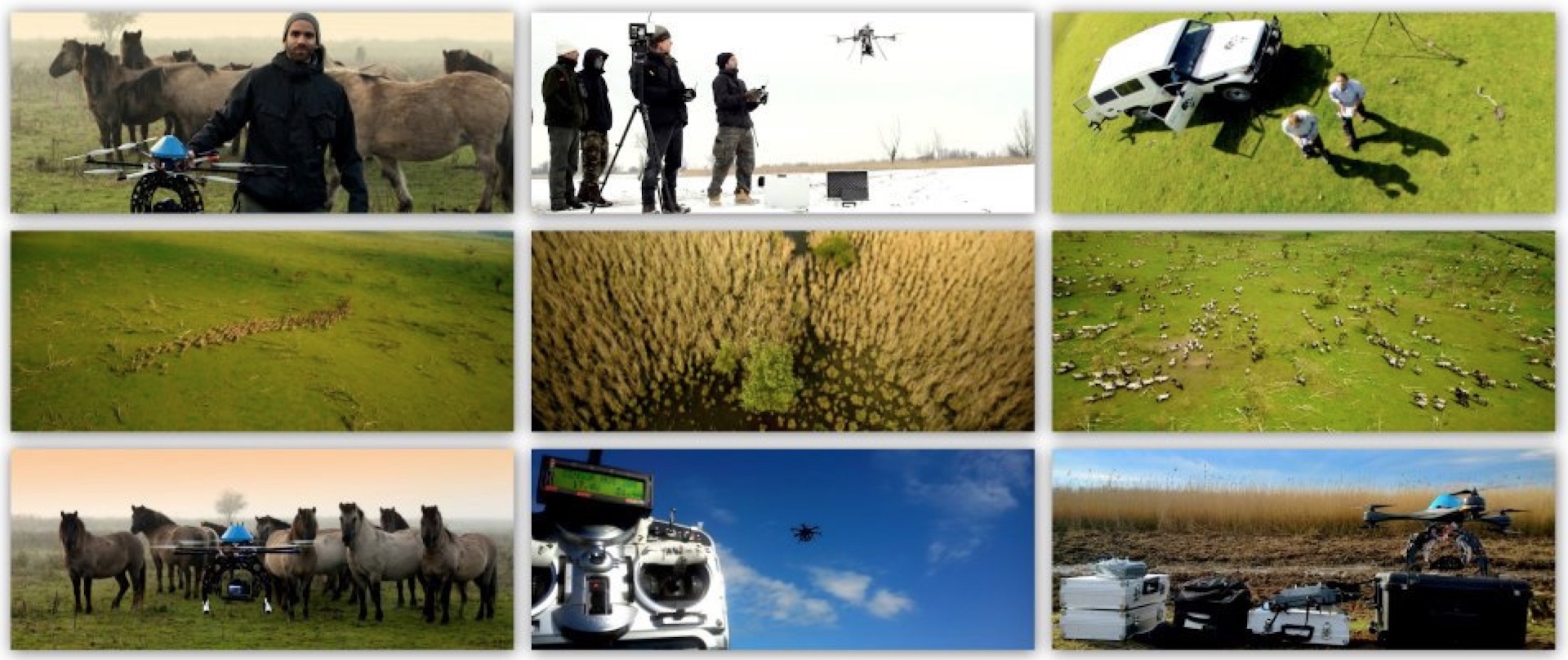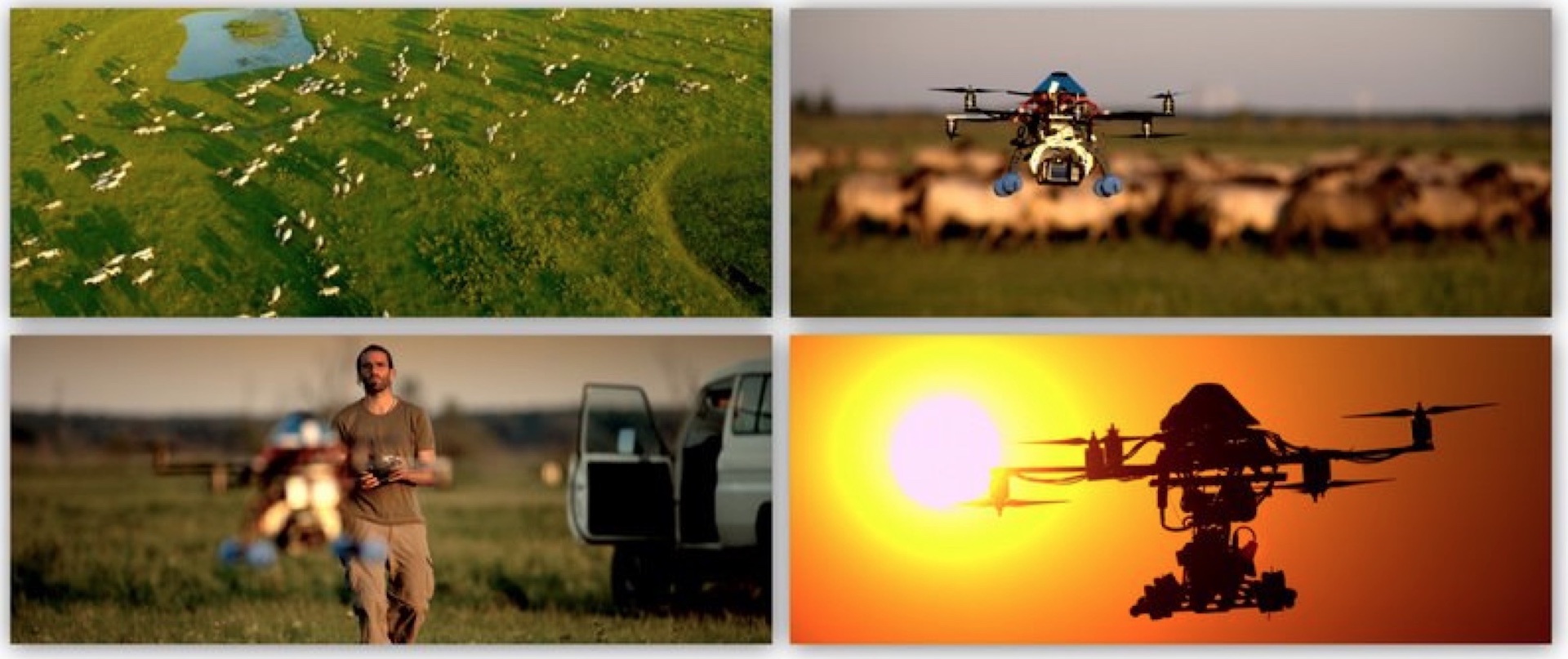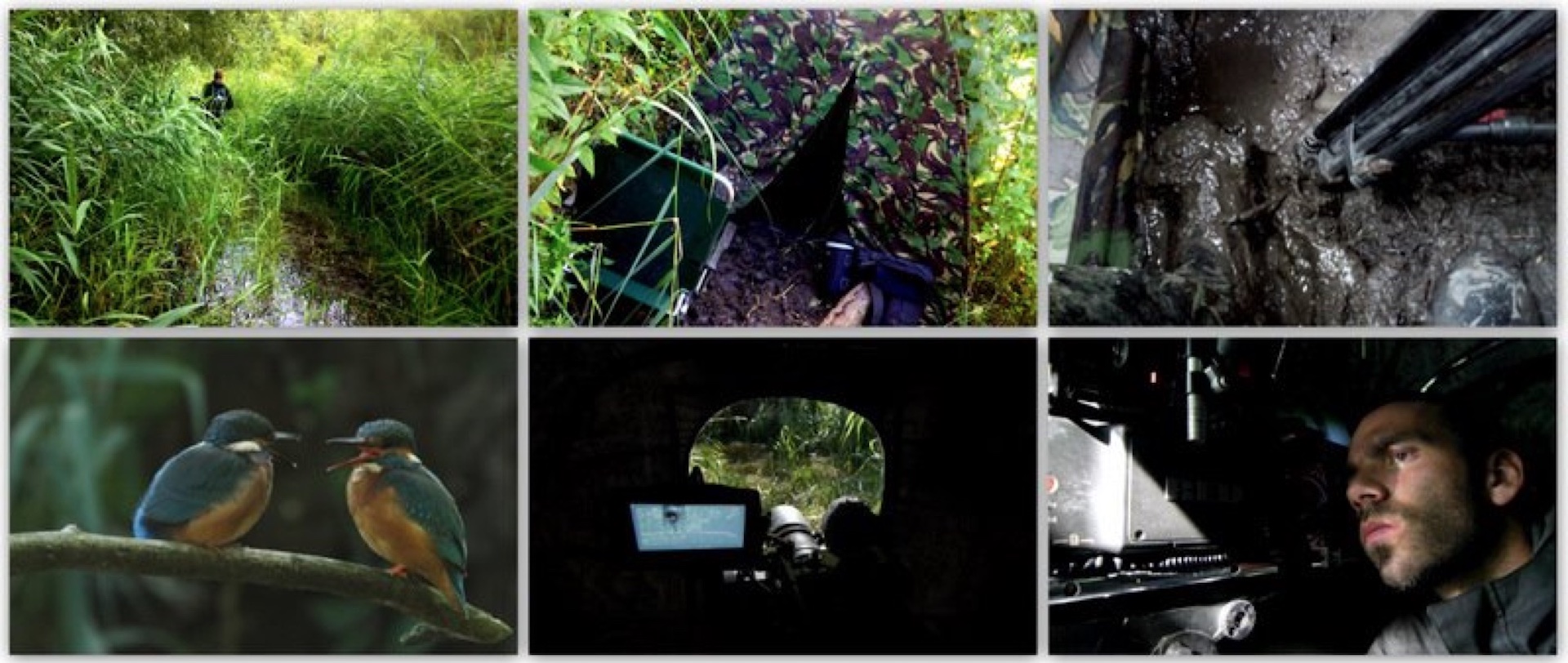 Synopsis
De Nieuwe Wildernis is set in the Oostvaardersplassen, a nature reserve of high standard in the Netherlands. The reserve has been developed in a location that 40 years ago was under sea level in one of the most densely populated countries in the world. Nowadays, it's the stage for a unique nature show: the nature determines the rhythm.
The team of De Nieuwe Wildernis filmed in the Oostvaardersplassen over a period of two years. The result is a nature film never seen in the Netherlands before. It is a nature spectacle! The film features Konik horses, Red Deer, Foxes and Heck cattle, just to name a few, battling for new territories and survival.
A new wilderness has started. It is a paradise in the spring and summer times, but in the winter it transforms into a grim landscape. The food is scarce and the inhabitants of the new wilderness have to make vital life decisions. Only the strongest survive. De Nieuwe Wildernis captures the circle of life in this unique landscape.
Film Festival Awards
Winner: Best Dutch Film: Rembrandt Awards 2014, Netherlands
Winner: Best Popular Film - Audience Award: Gouden Kalf - Nederlands Film Festival 2014, Netherlands
Winner: Film Poster Award: Nederlands Film Festival 2013, Netherlands
Platinum Film (cinema): for 400,000 visitors, Netherlands
Gouden Film (cinema): for 100,000 visitors, Netherlands
人が手を放した場所は、いずれ自然へと回帰する。
世界でもっとも人口密度の高い国オランダ、その首都アムステルダムから北東50キロの海沿いに位置する6000ヘクタール程の小さな自然保護区「オーストファールテルスプラッセン」。もともとは1968年に行われた干拓事業の失敗で放置された人工の地だった。しかし、人に忘れられたその土地に、わずか45年で自然はあたらしい命を育み、野生の楽園を築きあげていた!
都市近郊に広がる命の宝庫のような、この土地で生を謳歌し死と対峙する生き物たちの一年を、美しい映像で綴っていく。オランダで70万人を動員した奇跡の自然保護区を追ったドキュメンタリー。
Release Date: 2016 October 29 (Japan)