Ateles Films offers different filming services such as specialist cameras, drones, macro, as well as an extensive stock footage library and consulting services.
Scroll down to see more information on each service.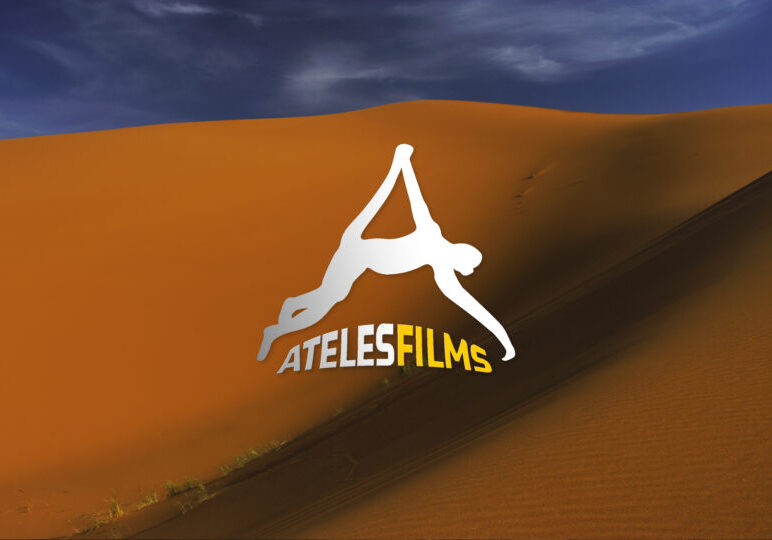 Consulting Service
Ateles Films provide consulting in the following areas:
Cinematography
Storytelling
Animal behaviour
Wildlife and Documentary Filmmaking
National parks, filming locations, fixing and travelling
Media Technology and Aerials
Mentorship
Workshops and Master classes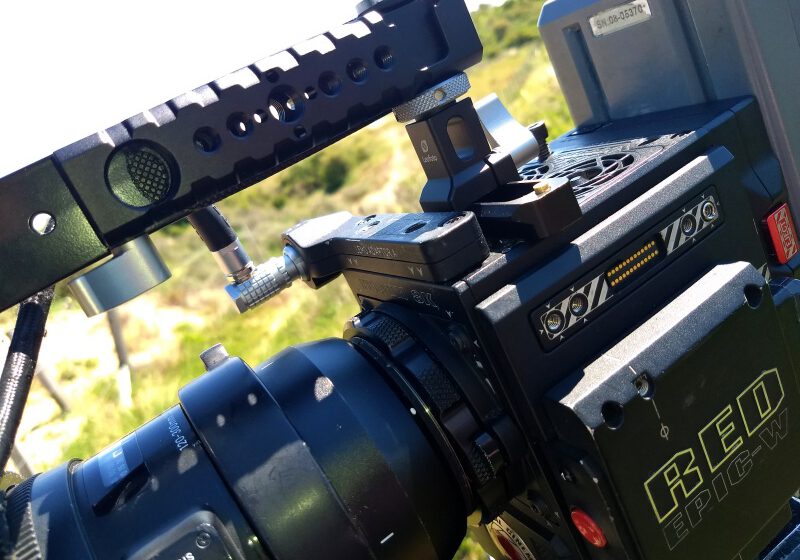 Red Digital Cinema
Ateles Films has been filming on RED Cameras since they were launched on the market in 2008. Having been the first to shoot a wildlife film on RED in 2012 on Dutch TV and in Dutch cinema in 2013.
Ateles Films uses Red cameras as their workhorse offering a multitude of creative possibilities when combined with our lenses and gear.
We can make smaller field packages to take in the field, reducing costs and burden of transporting equipment around the world.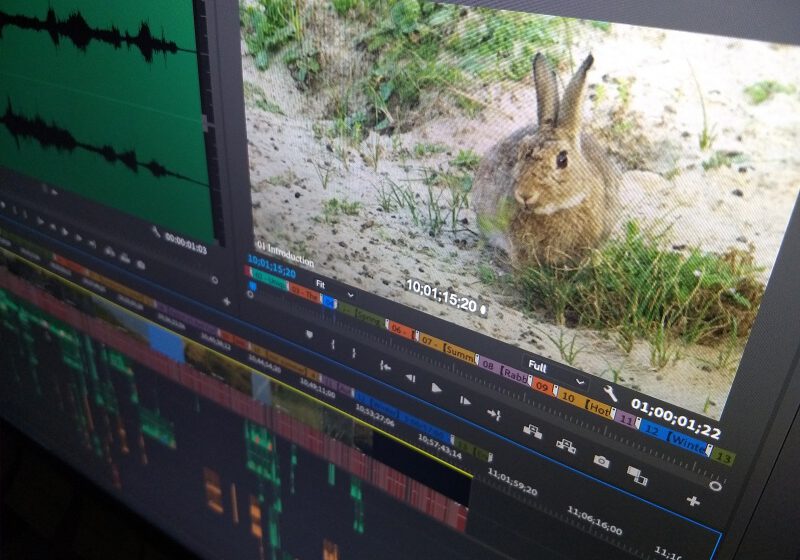 Post Production
Ateles Films has extensive experienced in editing and delivering in 4K. Our experience grows in every production that we do.
Our credits include productions such as Return of the Spider Monkeys (2016), A Wild Fox Life (2019) and Hidden Nature of Holland (2021), etc.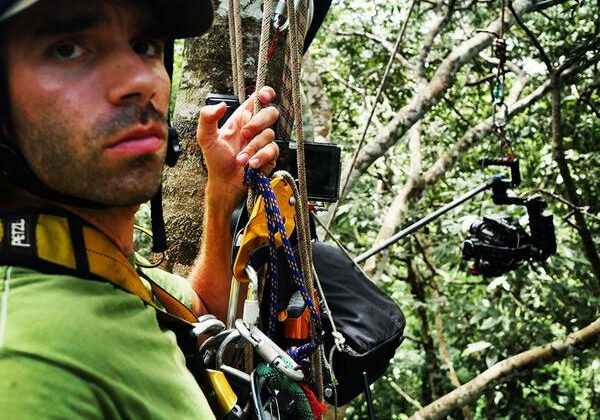 Tree Climbing
Ateles Films has extensive experience filming from the canopy. During shoots in the jungles of Guatemala and forests of Morocco unique perspectives were achieved that are impossible from the floor.
Whether climbing with a small crew or with a bigger team, setups can be achieved with either a single camera or complex motion control systems with dollies, gimbals and other equipment.
Drones
Ateles Films has extensive experience using drones. Building and flying large drones to filming with the current array of excellent RTF drones with 4k+ cameras in cities, jungles, mountains and deserts habitats.
Drones add new perspectives to the filmmaking and story-telling process. It can go places we only dreamed of. The whole concept of lifting a camera into the sky requires minimal weight, meaning the drone is a very light piece of kit and easy to transport around the world.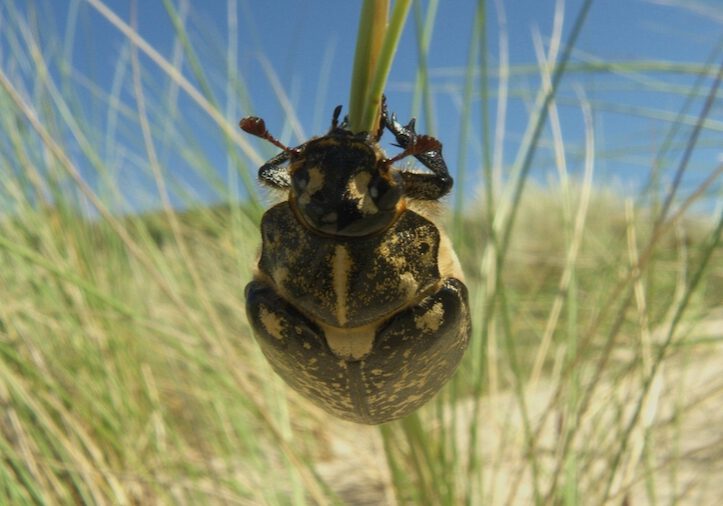 Macro
Through the use of custom made lenses, Ateles Films' macro lens makes unique macro footage of the natural world.
Ateles has developed a special "macro scope" that is assembled directly onto our RED camera, which creates a large depth of field or bug's perspective of the world and themselves.