We have been using 'remote controlled multirotor helicopter' since 2008.
Our aerial technology can be adapted for each environment and each work.
We fly over the sea, through the forests, following birds... There are no limitations or hard places.
Giving new perspectives is one of our goals.
Ateles Films Coptercam in the press
in "Feature & Planning: Michael J. Sanderson: The Pioneer Drone Cinematographer", Photoworld, page 42 to 47 (February 2018) – China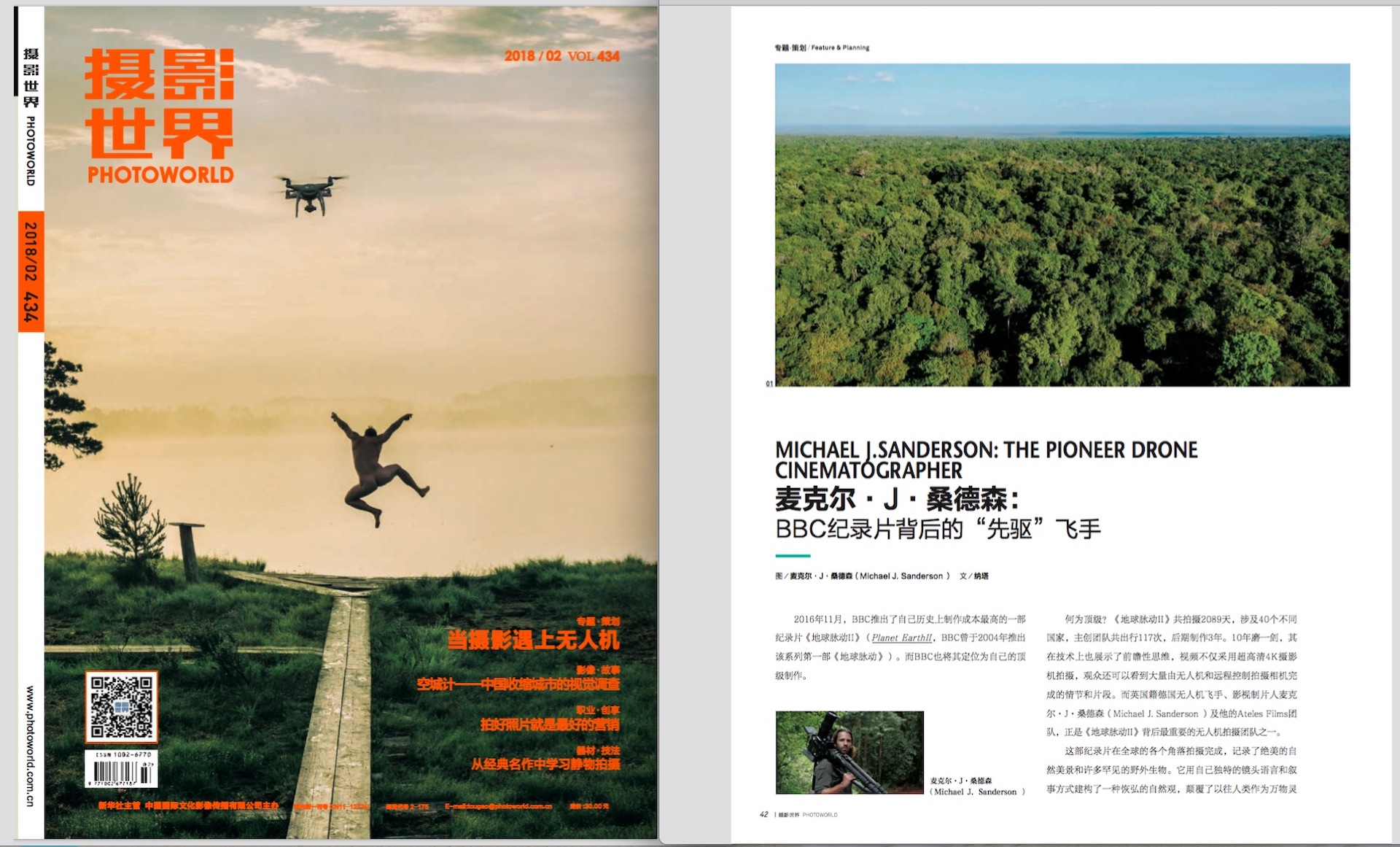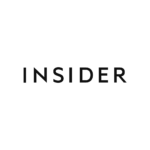 "The crew even got rare footage of Araguaia river dolphins, who live in the flooded jungles of Brazil. The species was only discovered in 2014, and virtually nothing is known about them. But Napper and her crew — aided by a drone — were able to capture 15 minutes of footage the dolphins in murky water."
in "Words from BBC", Instituto Araguaia (Online) (October 2014) – Brazil