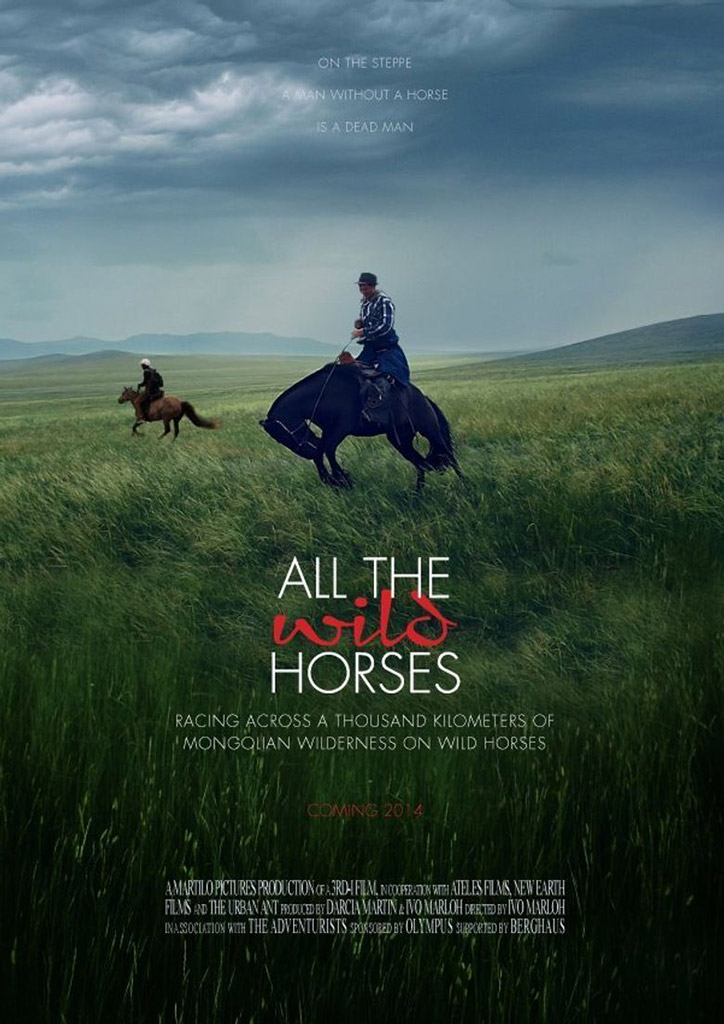 Length: 90 min
Years of Production: 2013-2017
Credit:
Director of Photography/Associate Producer/Drone Cinematographer
Michael J. Sanderson
Production:
3rd-i Films (in association with Martilo Pictures), The Urban Ant, Twickenham Studios
Release Date:
2017 July 15,  Cinema (Ireland)
2017 November 30, Cinema (UK)
2018 October 06, Cinema (Netherlands)
2019 December 19,  Ziggo Sport (Netherlands)
ALL THE WILD HORSES follows international riders from around the world as they compete in the Mongol Derby in Mongolia, the longest and toughest horse race on the planet.
In this race across 700 miles of Mongolian steppe the riders are on their own, navigating from horse station to horse station where they change horses every 30 miles. They have to deal with dehydration, hypothermia, exhaustion, extreme weather, swollen rivers, attacking dogs and roaming wolves.
The riders stay the nights out in the wild or with nomad families. To choose a wrong horse at a horse station could get them bucked off, losing their mount in the process, or suffer more serious injuries.
Filmmaker Ivo Marloh rides the 1000-kilometre race twice to embed himself in the individual stories and document exactly what compels riders from all around the world to risk broken bones, life-threatening injuries, or their life savings for an experience that will change their lives forever, in one of the last true wildernesses on Earth, on the back of wild horses.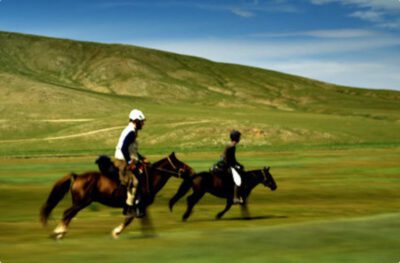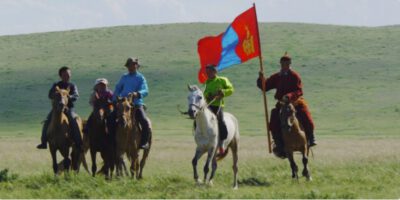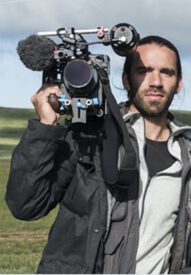 Film Festival Nominations & Awards
Winner: Best Cinematography - Feature Film: Woods Hole Film Festival 2018, USA
Winner: World Cinema Audience Award: Phoenix Film Festival 2018, USA
Nominated: Best Documentary - Tryon International Film Festival 2018, USA
Winner: Equestrian Documentary - Full Length - Equus Film Festival 2017, USA
Winner Equestrian Documentary - International Documentary Action - Equus Film Festival 2017, USA
Winner: Best of Festival Documentary - Equus Film Festival 2017, USA
Winner: Audience Award - Best International Feature Documentary - Galway Film Fleadh 2017, Ireland
Nominated: Best Feature Film - Jury Choice - Hamilton Film Festival 2017, Canada
Winner: Award of Excellence - Documentary Feature - IndieFest Film Awards 2017, USA
Nominated: Best Film - International Documentary Festival of Lerapetra 2017, Greece
Winner: Gold Award - Best Film - Spotlight Documentary Film Awards 2017, USA