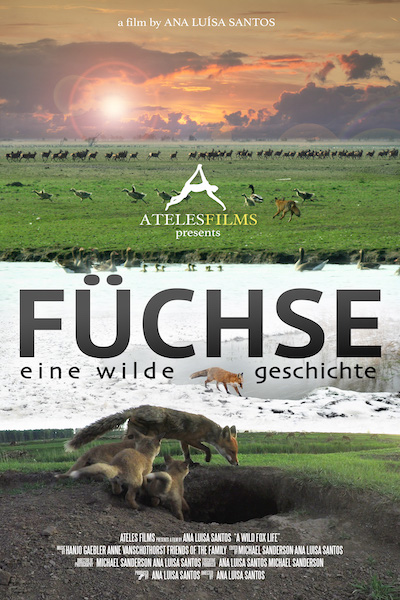 ISAN 0000-0007-0174-0000-N-0000-0001-3
Füchse - Eine wilde Geschichte
Austrian re-version of the Original:
"A Wild Fox Life"
Length: 1 x 47min
Format: HD
Years of Production: 2016-2019
Director/Producer/Writer:
Ana Luisa Santos
Cinematography/Editing:
Michael J. Sanderson
Ana Luisa Santos
Narrated by
Gregor Seberg
Music:
Hanjo Gaebler
Anne Vanschothorst - Harp and Soul
Friends of the Family
Production & Distribution:
Ateles Films
Executive Production Austrian Version
Terra Mater
Premiere Broadcasts
2020 September 09, Servus TV, Austria
2020 September 09, Servus TV, Germany
Second Run
2022 September 7th ServusTV, Germany
2022 September 8th ServusTV, Austria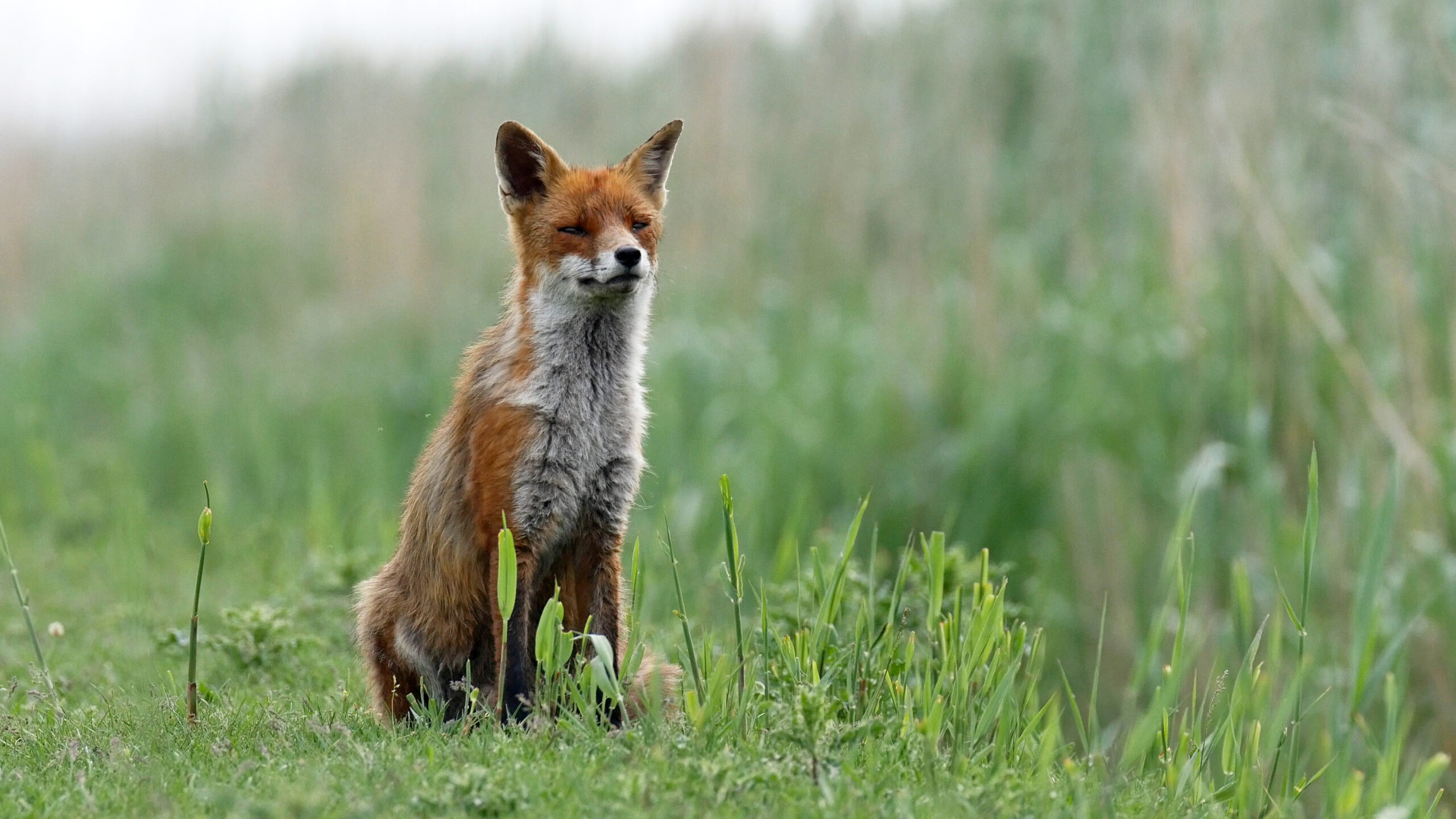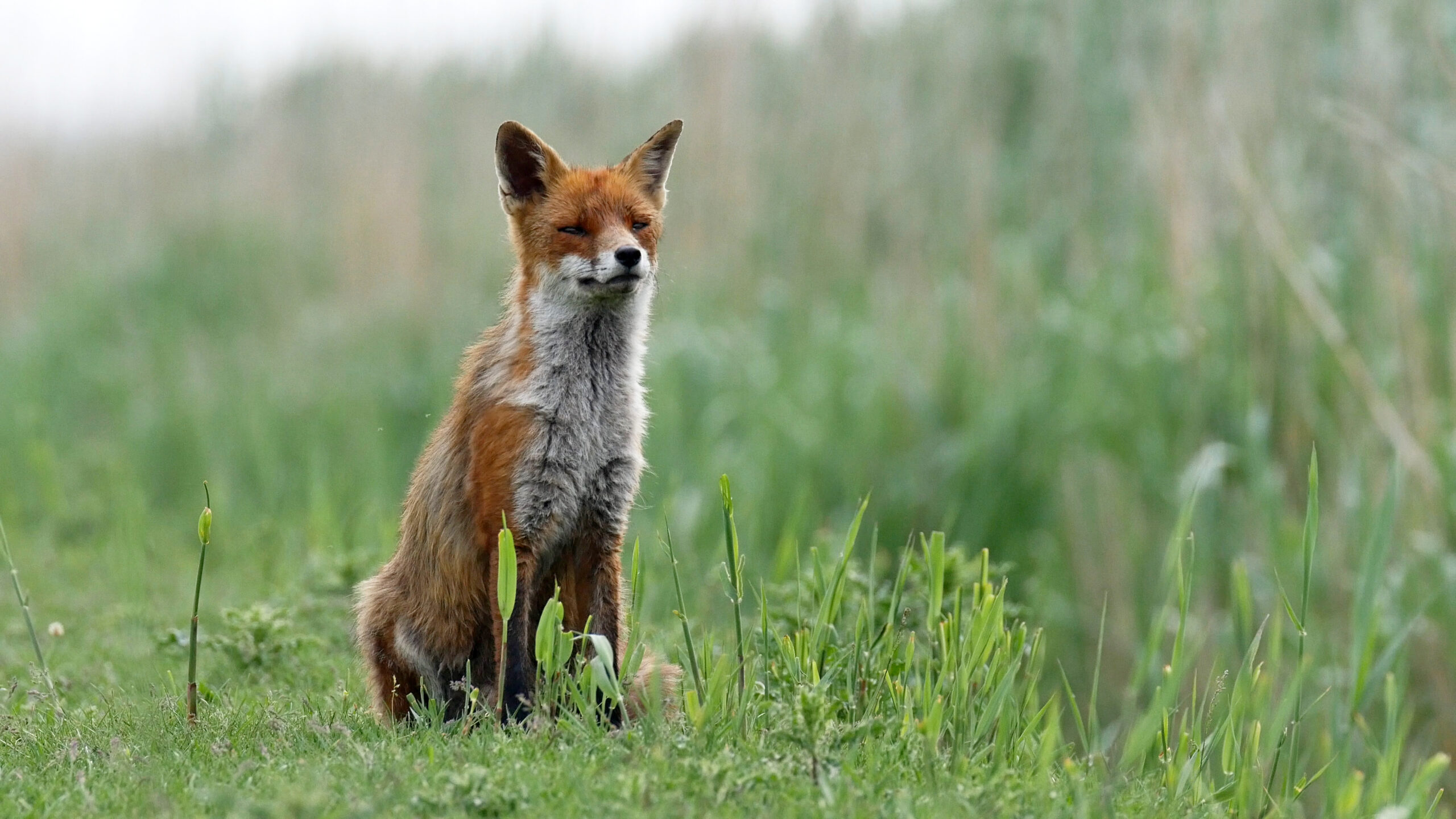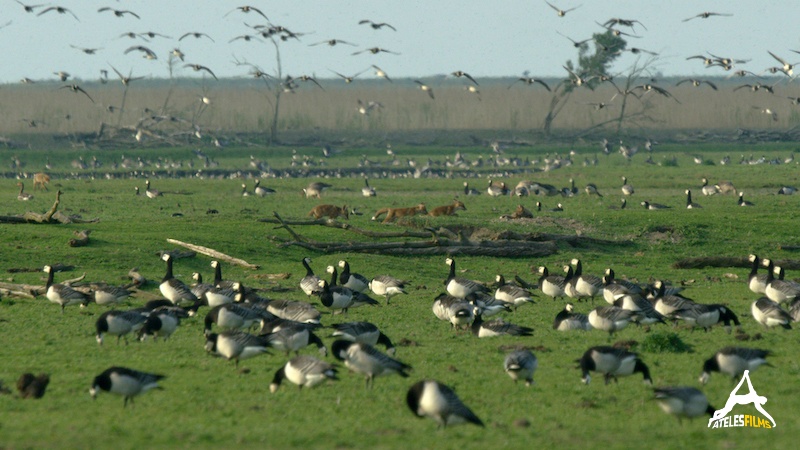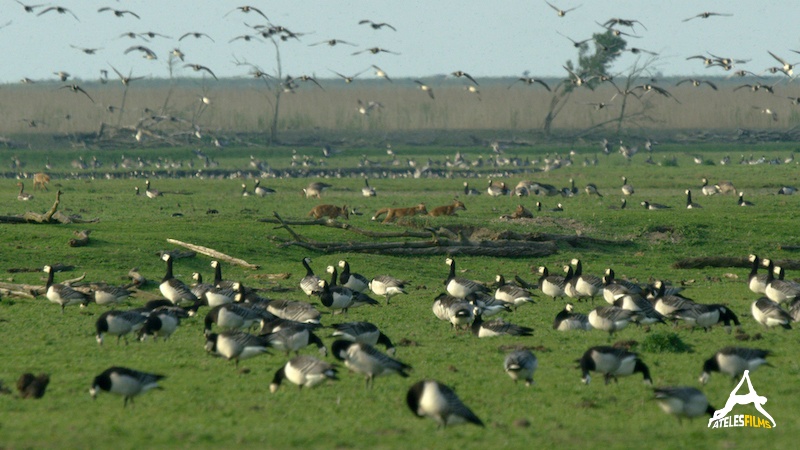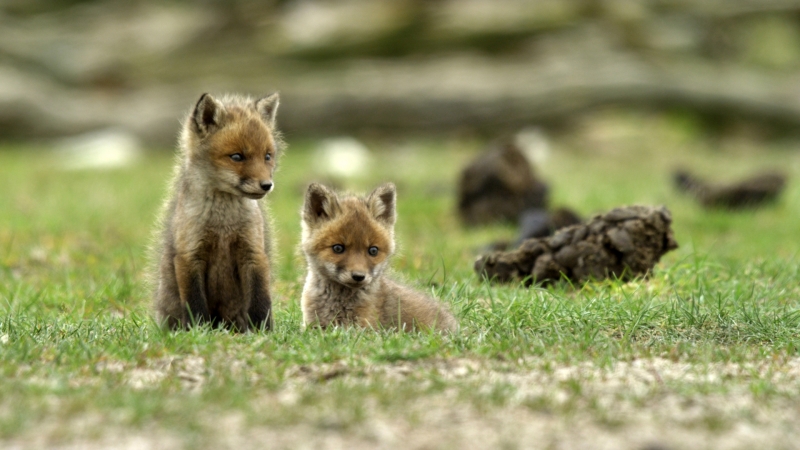 Dieser Film begleitet eine wilde Fuchsfamilie von der Geburt der Jungen bis zu deren Erwachsenwerden und der Gründung ihrer eigenen Familien.
Die drei Fuchsgeschwister Rea, Rebell und Rotschopf werden in einem unberührten Naturschutzgebiet in Holland geboren. In dieser Gegend leben noch tausende Tiere in freier Wildbahn und die jungen Fuchswelpen erkunden Tag für Tag ihren abenteuerlichen Lebensraum. Sie wachsen auf, lernen zu jagen und müssen sich später vielen Herausforderungen stellen wie zum Beispiel dem Finden und Verteidigen eines eigenen Reviers. Als sie erwachsen werden, macht sich jeder der drei Jungfüchse auf die Suche nach einem Partner um eine eigene Familie zu gründen. Dieser Film dokumentiert über drei Jahre das Leben und Erwachsenwerden einer Fuchsfamilie und gibt authentische Einblicke in die "wilden Geschichten" von wilden Füchsen. ©ServusTV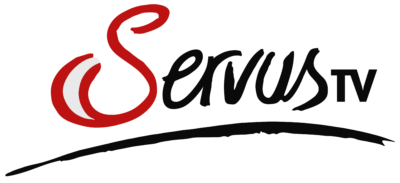 This is a real story with true events where all the characters are pure and wild in their behaviour.