Hidden Nature of Holland - Fox and Rabbit: Battle of the Sandy Land
Japanese Title: 知られざるオランダの自然 キツネとウサギ 砂の大地の攻防
Length: 1 x 59min
Format: UHD
Years of Production: 2020-2021
Directed/Produced/Edited:
Ana Luisa Santos and Michael Sanderson
Production:
Ateles Films
Co-Production & Client: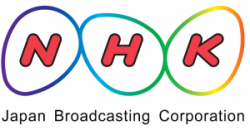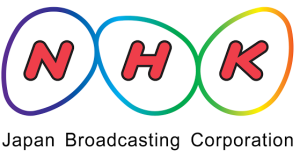 Broadcasts:
Japan
2021 September 27* NHK BS4K
2021 September 27* NHK BS Premium
2023 November 17 NHK BS4K
2023 November 17 NHK BS Premium
*premiere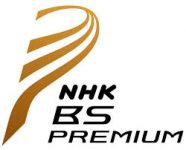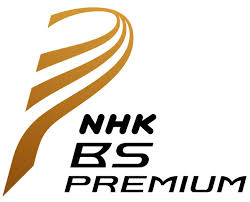 Hidden Nature of Holland - Fox and Rabbit: Battle of the Sandy Land
The Meijendel Sand Dunes Reserve faces the coast, just 5 kilometers from the Dutch metropolis of the Hague. About 70 years ago, when a reservoir was created by feeding water from the river to supply drinking water to the inhabitants, a diverse environment where sand, greenery and water, where many creatures such as red foxes and rabbits flourished and are nurtured. And it is the European rabbit that supports this unique environment. What exactly does that mean? See the four seasons of life that are moving in the sandy land.
知られざるオランダの自然 キツネとウサギ 砂の大地の攻防
オランダの大都市ハーグから、わずか5キロにある海岸に面したマリエンデル砂丘保護区。住民への飲み水を供給するために、70年ほど前に川から水を引き込んで貯水池を作ったところ、砂と緑と水が入り組んだ多様な環境が生まれ、アカギツネやノロジカなどたくさんの生きものたちを育んでいる。そして、この独特な環境を支えているのはアナウサギ。いったいどういうことなのか?砂の大地で躍動する命の四季を見つめる。
初回放送日: 2021年9月27日