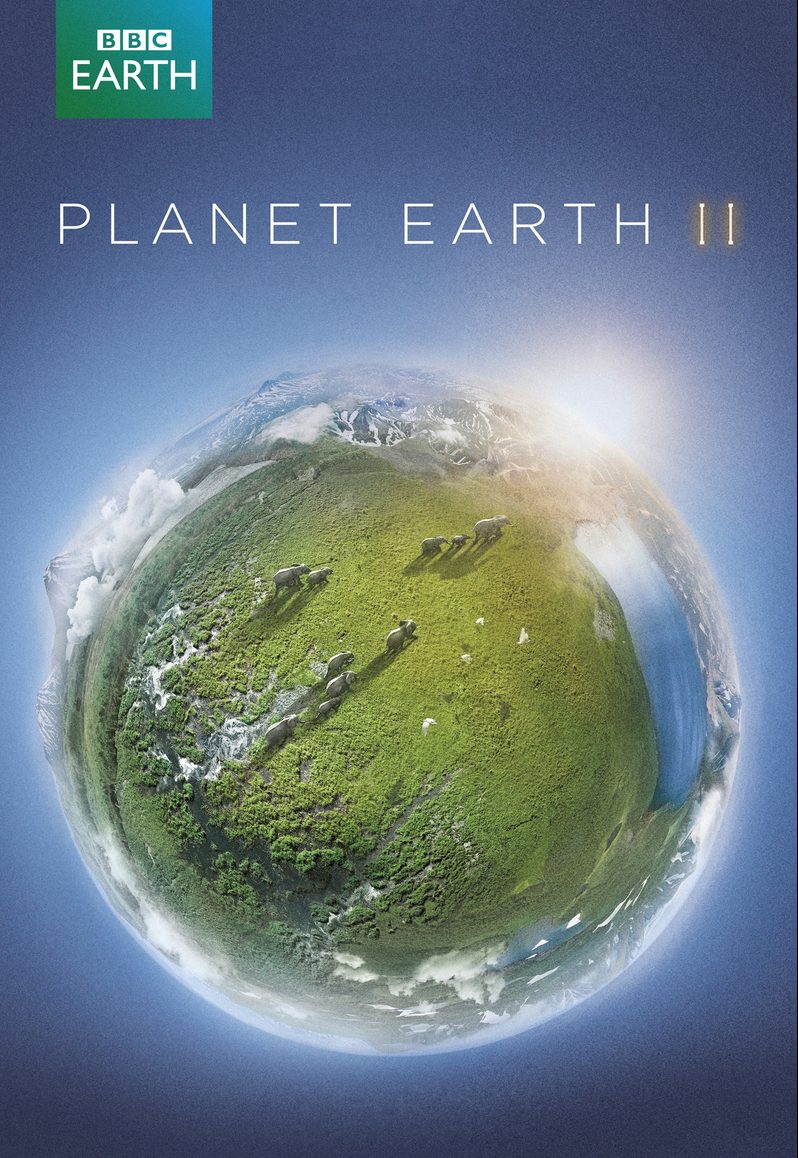 Length: Series 6x60min
Format: UHD
Year of Production: 2014-2016
Episode:
Planet Earth II: Jungles (Episode 3)
Planet Earth II: Diaries ("Making of" where Michael Sanderson features as himself)
Credits:
Cinematographer/Drone Cinematographer:
Michael Sanderson
Director:
Emma Napper (BBC)
Broadcast Dates: 
2016 November 20, BBC1 (UK)
2017 January 22, ZDF (Germany)
Production:
BBC Studios Production, BBC America, ZDF, Tencent and France Télèvisions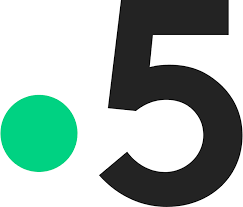 Official Trailer - BBC Planet Earth 2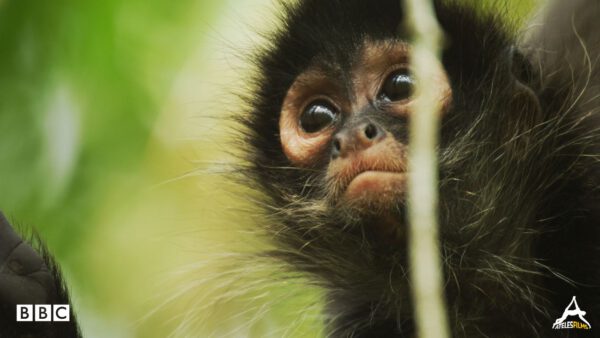 Planet Earth 2 - Jungles 
Synopsis: Jungles are the richest places on earth. A magical world of surprise, drama and unforgettable wild characters. From the Jungles of Brazil, home to caiman hunting jaguars and strange jungle dolphins that swim in the tree tops, to Costa Rica where ninja frogs fight huge wasps, we watch as the animals face life in the most competitive place on earth. We follow alongside the beautiful indri as she bounces through the forest in Madagascar and stay out late at night to witness glow-in-the-dark creatures never before filmed! There are even mini 'dragon lizards' with a special trick to deal with life in the jungle! ©BBC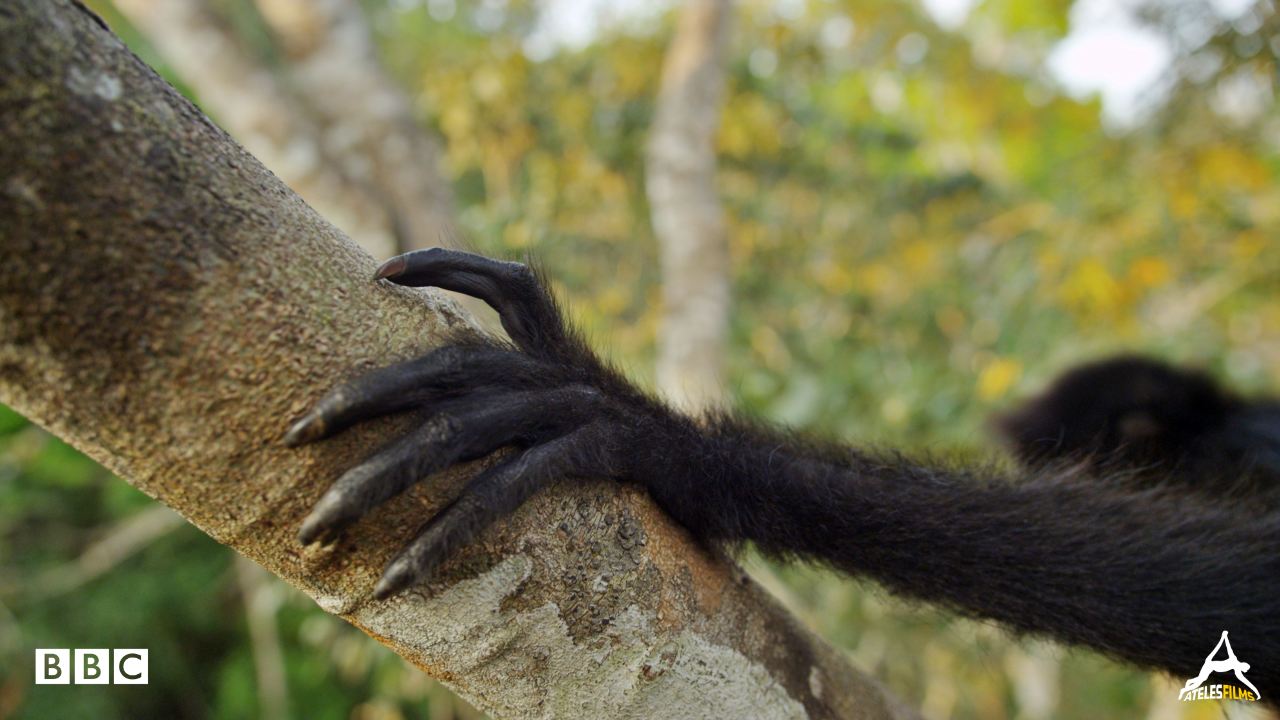 Spider Monkeys - Guatemala
90 percent of animals in jungles spend their whole lives up in trees where agility is key to success. Spider monkeys are shaped for life in tree tops ,with long limbs and a prehensile tail to grip like hands – the young have to learn to walk 50 feet up in a tree.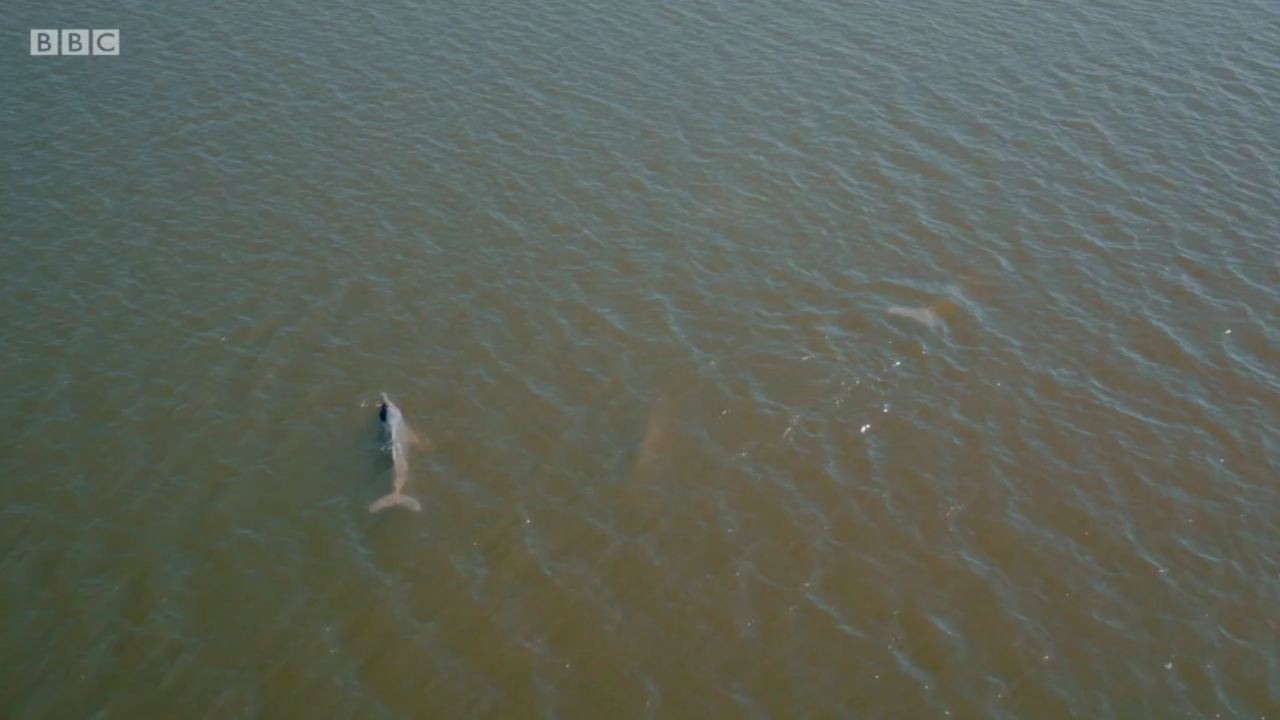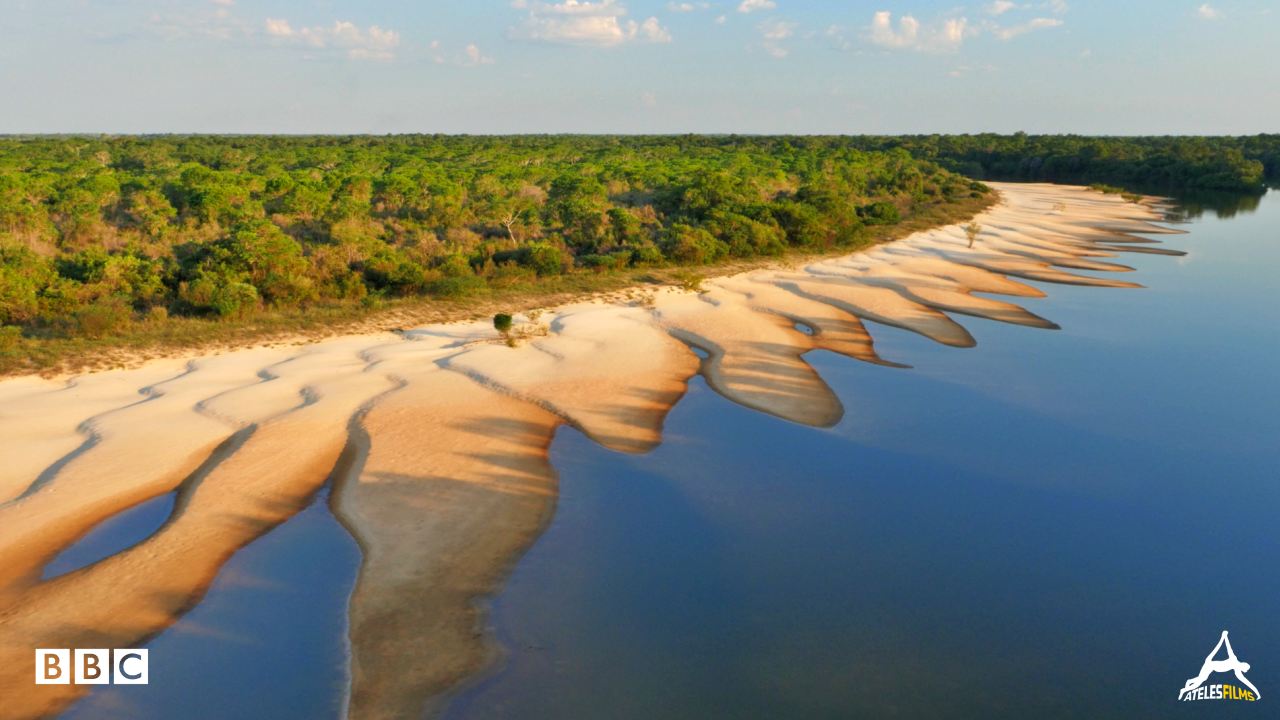 Araguaia river dolphins - Brazil
Strange jungle dolphins that swim in the tree tops. The team went in search of Araguaia river dolphins in Brazil's Cantão Park. These oddly shaped dolphins occupy the flooded forests, swimming in the tree tops and foraging for food in the wet season. Much of their life cycle remains a mystery.
Planet Earth 2 - Jungles: Diaries
Synopsis: This special Diaries takes viewers behind the scenes to show the incredible lengths the crews go to as they capture memorable scenes from the hugely successful natural history series Planet Earth II. ©BBC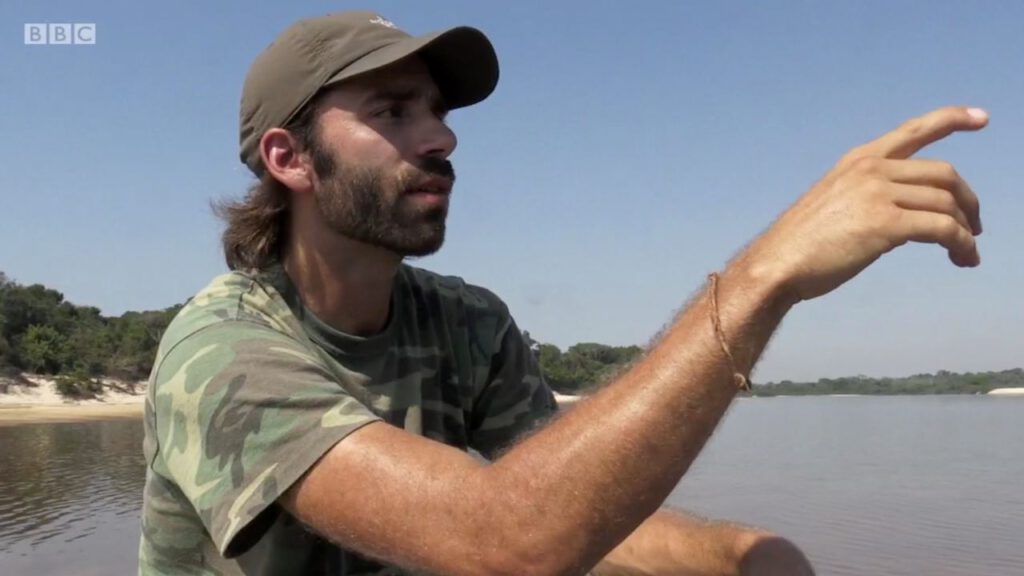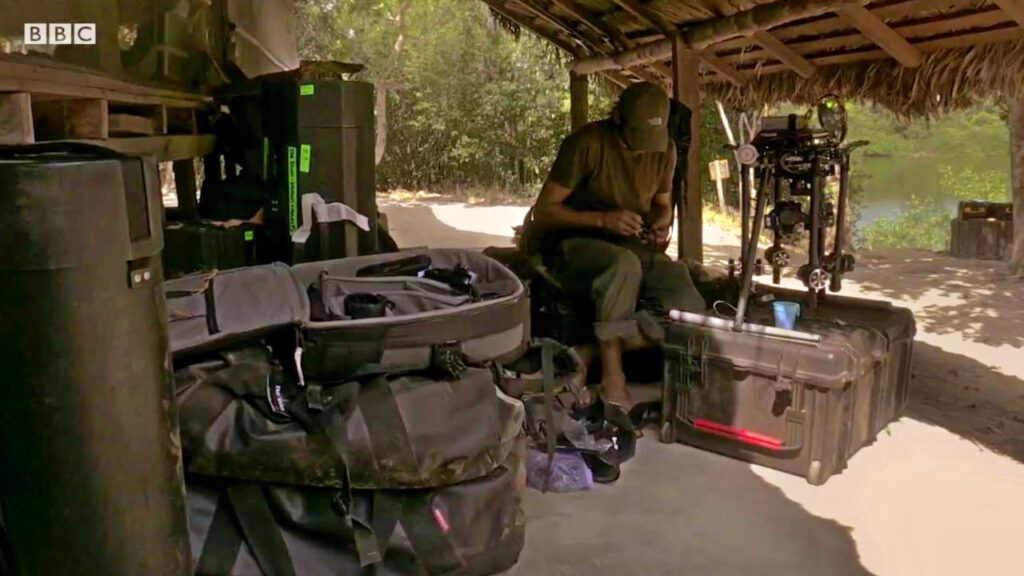 Curiosities
Michael Sanderson was the cinematographer of the scene "Spider Monkeys saves trapped baby" that was considered a very exciting moment of the Jungles episode.
The drone that Michael Sanderson used to film the aerials in Brazil for the Jungle episode it was build by him. He has been developing this skill and expertise since the year 2008, long before this technology started to be used to film wildlife.
Michael has been filming in Guatemala since 2003 where is being developing his survival skills in the jungles and climbing to the canopy of the trees.
Michael Sanderson has been filming wildlife in 4K since 2008 with RED cameras - see our library here!!
Film Festival Nominations & Awards for the Episode Jungles of Planet Earth II:

Nominee - Series Award: Wildscreen Festival 2018, UK
Winner - Best Audioscape: Jackson Hole Wildlife Film Festival 2017, USA
Nominee - Sound: Factual: Bafta TV Craft Awards 2017, British Academy of Film and Television Arts, UK
Nominee - Photography: Factual: Bafta TV Craft Awards 2017 - British Academy of Film and Television Arts, UK
Winner - Audience Award: International Wildlife Film Festival – Green Screen Naturfilmfestival 2017, Germany
Nominee - Cinematography (Camera team): RTS West of England Awards 2017 – Royal Television Society (UK)
Official selection: International Wildlife Film Festival - IWFF 2017, USA