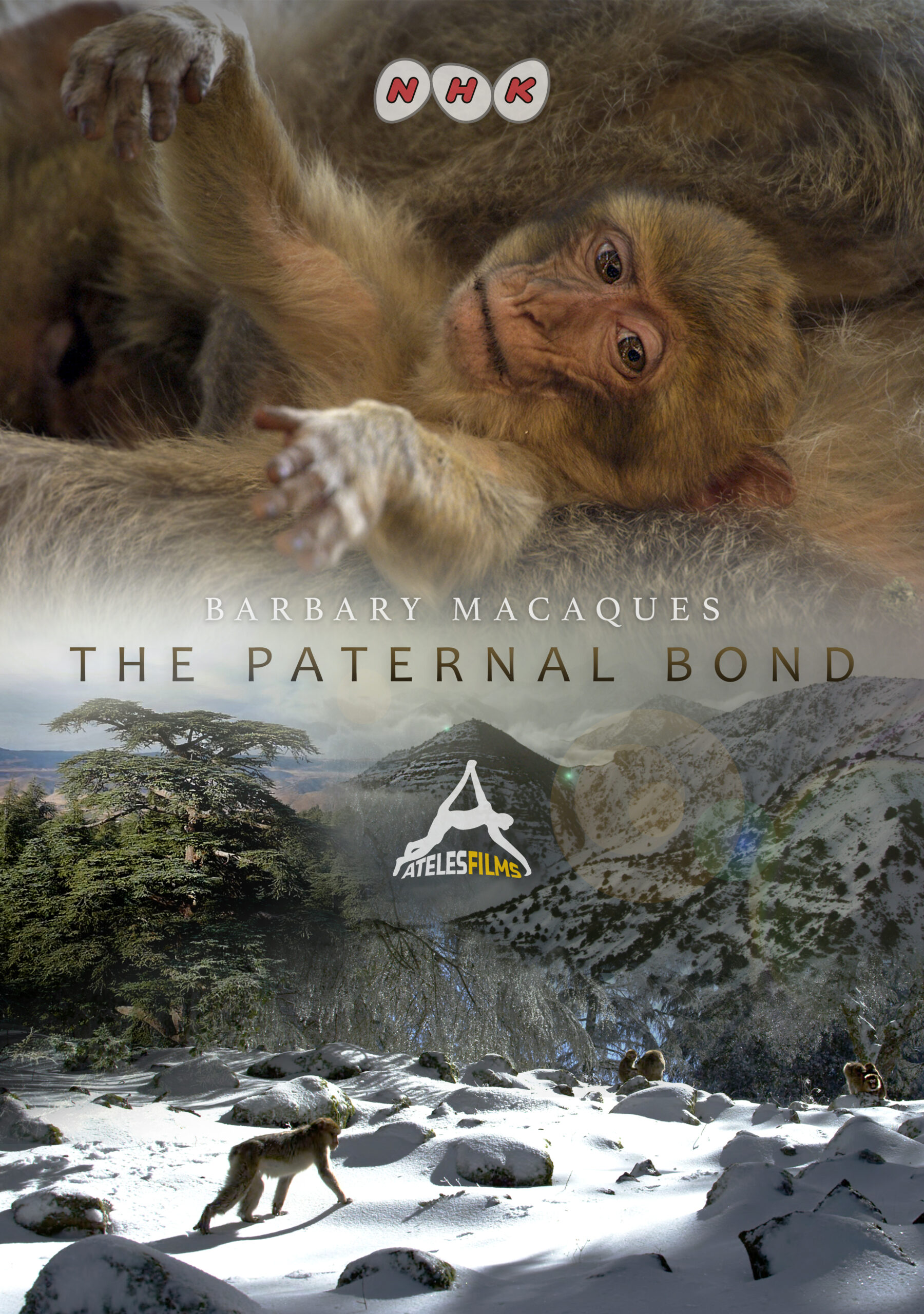 Barbary Macaques: The Paternal Bond
Japanese Title: ワイルドライフ 「モロッコ アトラス山脈 雪山のサル オスは子守で勝負する」
Length: 1 x 59min
Format: HD
Years of Production: 2014-2015
Directed/Produced/Edited:
Michael Sanderson
Camera Assistant/Production Manager:
Ana Luisa Santos
Production:
Ateles Films
Co-Production & Client: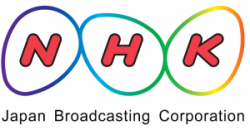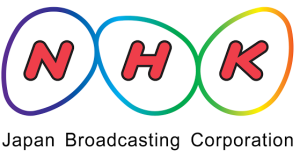 Premiere Broadcast
2015 March 02, Japan
NHK (BS Premium and BS4K)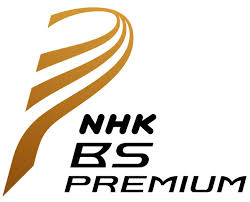 Synopsis
The Sahara Desert covers a large part of North Africa. This scorching great desert is outlined by snow-capped mountains on the north. This mountain range is called Atlas Mountains which stretch for about 2000km east to west. The Mediterranean supplies moist-laden air to the north face of the mountains which brings rain and snow. The mid-slope of the mountains is covered by conifer forests. The forest is home to Barbary macaques, the only kin to Japanese macaques found in Africa. Barbary macaques are rare and endangered species, and their life style is also unique. Barbary macaques live in groups, but there are no distinctive hierarchy or ranking as found in Japanese macaques. They are not belligerent, and males seem to be much more interested in child rearing than battling. Males gain respect and trust from other members for his ability to nurture as many baby monkeys as possible. Baby monkeys are the keys to maintain strong bond among the group. In the breathtaking backdrop of Atlas Mountains, viewers will enjoy the amazing life of these rare macaques.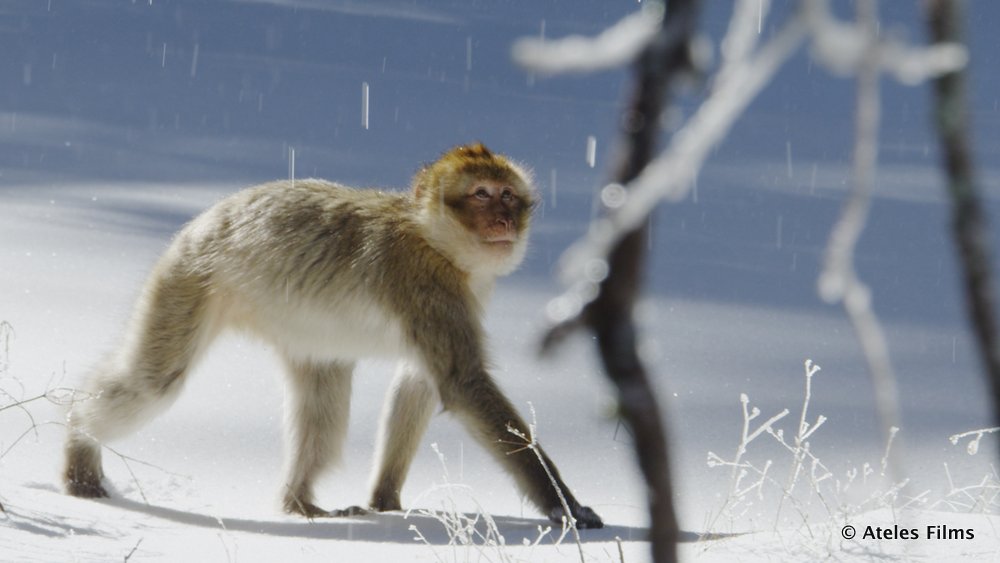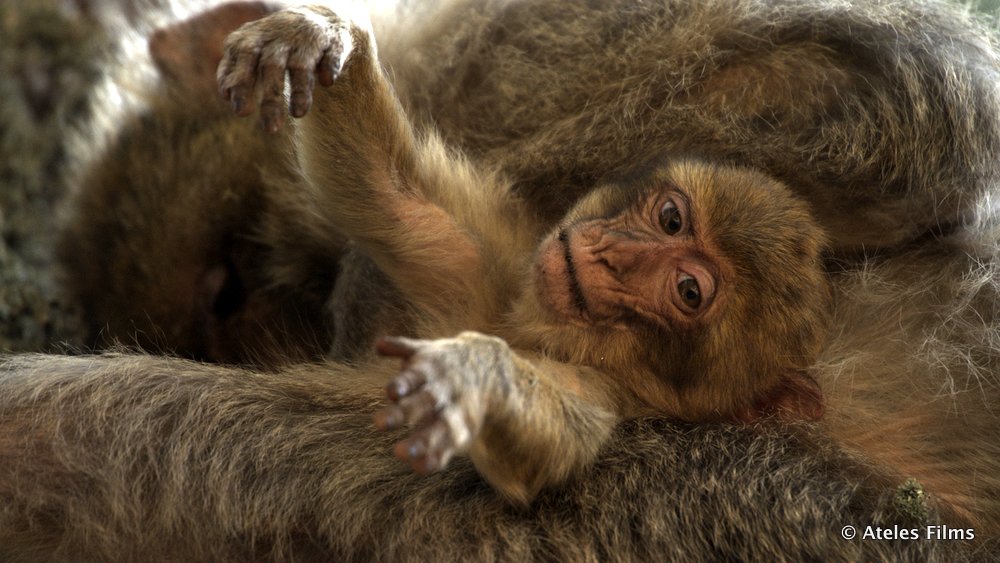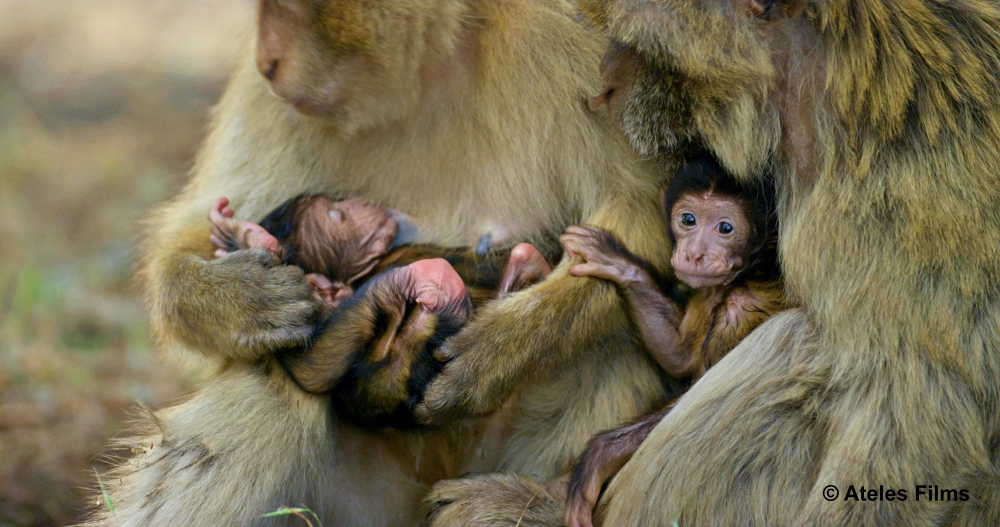 Film Festival Nominations & Awards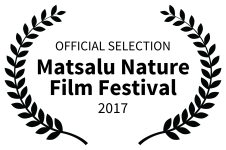 Other available versions:
Synopsis: Morocco's vast Atlas Mountains are home to Africa's only non-human primate to survive north of the Sahara Desert, the Barbary macaque. The unique monkeys survive in mountainside cedar forests and are governed by their home's contrasting seasons. In the winter temperatures can drop to as little as -10 degrees Celsius, and in the summer soar to a sapping 40°C. Barbary macaques value their young above all and work as a team to rear the next generation. The males unique paternal bonds with the troop's young allow the macaque to live a peaceful existence. The monkeys' life of tranquillity is challenged when the troop's young males reach sexual maturity. Hounded by adult males, these youngsters must leave or face the violent consequences.
ワイルドライフ 「モロッコ アトラス山脈 雪山のサル オスは子守で勝負する」
Japanese Version
English Title:
Barbary Macaques: Childcaring is the man's job (NHK Japan)
Length: 1 x 59 min
Format: HD
Production:
Ateles Films for NHK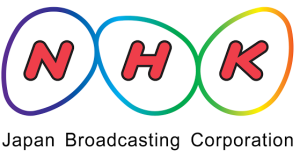 Broadcast Date: 2015 March 02, Japan
NHK (BS Premium and BS4K)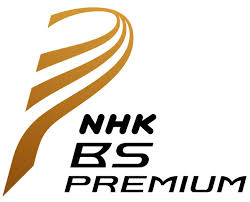 ワイルドライフ 「モロッコ アトラス山脈 雪山のサル オスは子守で勝負する」
アフリカ北部のサハラ砂漠。しゃく熱の大地のすぐ北には雪を頂く峰々が続く。アトラス山脈だ。東西2400㎞に及ぶ山脈には、地中海から湿った風が吹き付けて雪や雨がもたらされ、中腹には針葉樹の森が形作られている。ここに暮らすのがアフリカで唯一のニホンザルの仲間、バーバリーマカクだ。希少な上に暮らしぶりも極めて特徴的で、群れにはニホンザルのような明確な順位がなく、激しい争いもめったに起きない。奇妙なことにオスは戦いより子育ての腕を上げることに一生懸命だ。たくさんのメスから子どもを預かれるオスほど仲間からの信頼が厚くなり、敬われるのだという。背景には、砂漠に囲まれた山脈に生きるという厳しい現実がある。子どもを絆にして巧みに生きるバーバリーマカクの1年を、砂漠と雪山が強烈なコントラストを見せるアトラス山脈の大自然の中に見つめる。
Macaques de Barbarie, La force du lien (France)
French Version
Length: 1 x 60 min
Format: HD
Production:
Ateles Films for NHK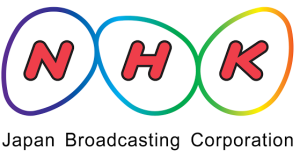 Broadcast Date: 2017 November 16, France


Synopsis: Nichée dans l'Atlas, dans les hauteurs marocaines, une espèce spéciale de macaque a su s'adapter aux conditions bien spécifiques de la région, entre hiver rugueux et été étouffant. Le macaque de Barbarie est le seul macaque vivant sur le continent africain et est considéré comme l'une des formes ancestrales du rameau de macaques qui sont apparus en Afrique il y a 5,5 millions d'années. Très sociaux, les macaques de barbarie évoluent en groupe où chaque membre occupe une position hiérarchique bien définie et les mâles adultes interagissent avec les bébés comme un marqueur social affirmant leur position.