ISAN 0000-0007-0174-0000-N-0000-0000-5
French re-version of the Original:
"A Wild Fox Life"
Length: 1 x 90min
Format: HD
Years of Production: 2016-2019
Director/Producer/Writer:
Ana Luisa Santos
Cinematography/Editing:
Michael J. Sanderson
Ana Luisa Santos
Narrated by
Ali Guentas
Music:
Hanjo Gaebler
Anne Vanschothorst - Harp and Soul
Friends of the Family
Production & Distribution:
Ateles Films
Broadcasts:
2019 December 26th, France 5 (Premiere)
2020 January 9th, France 5
2021 August 8th, France 5
2021 August 28th, France 5
2023 April 17th, France 5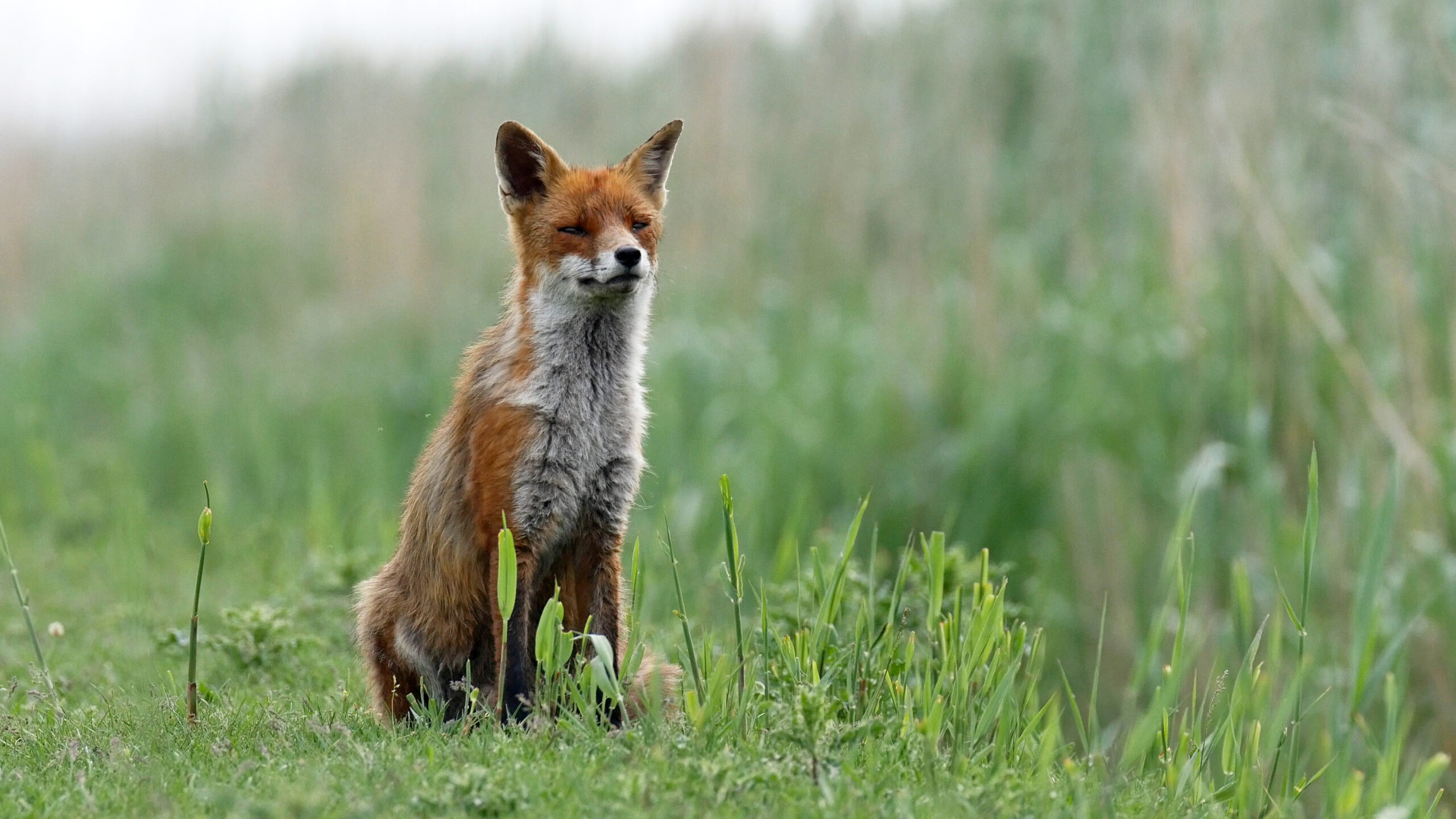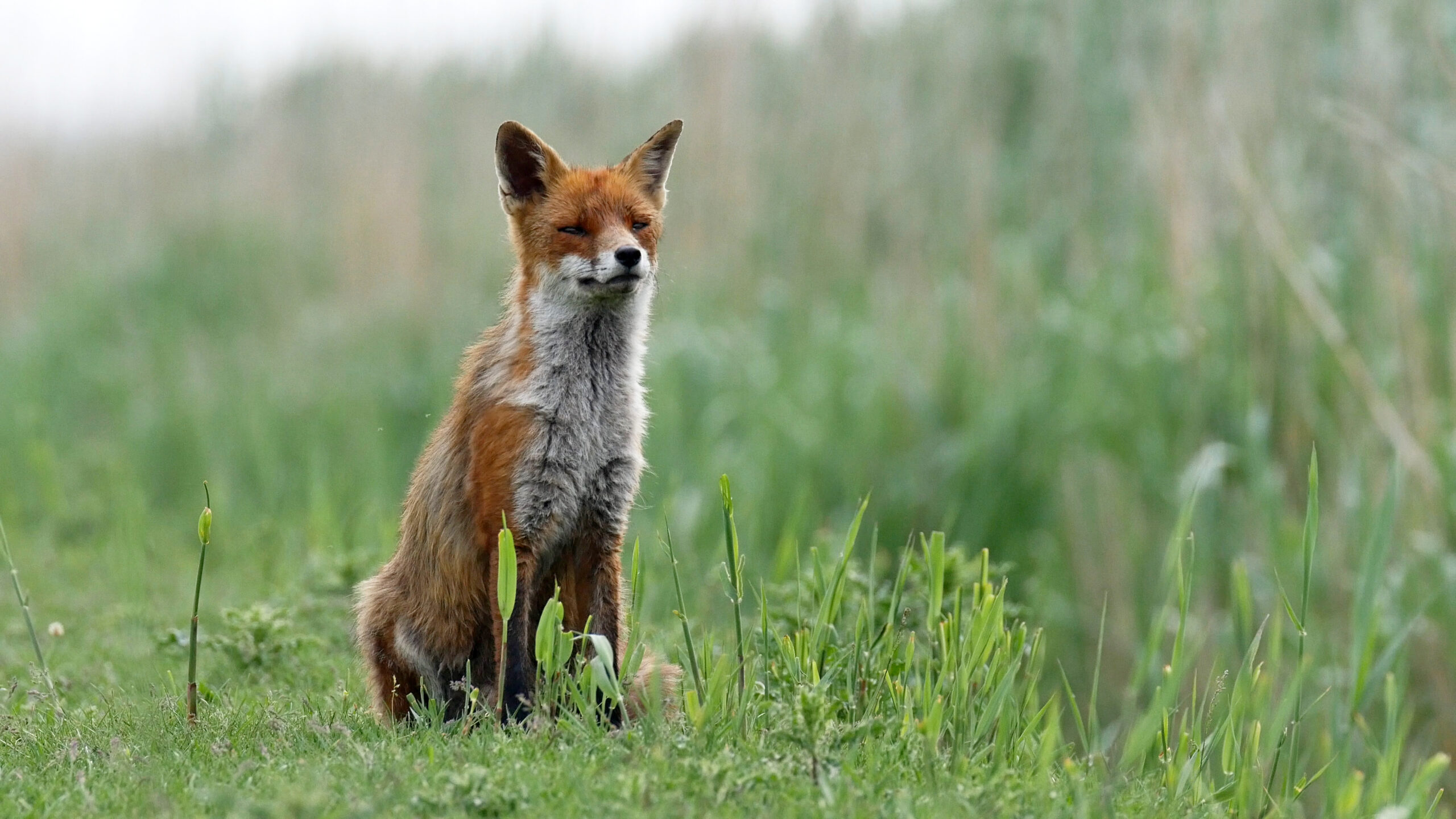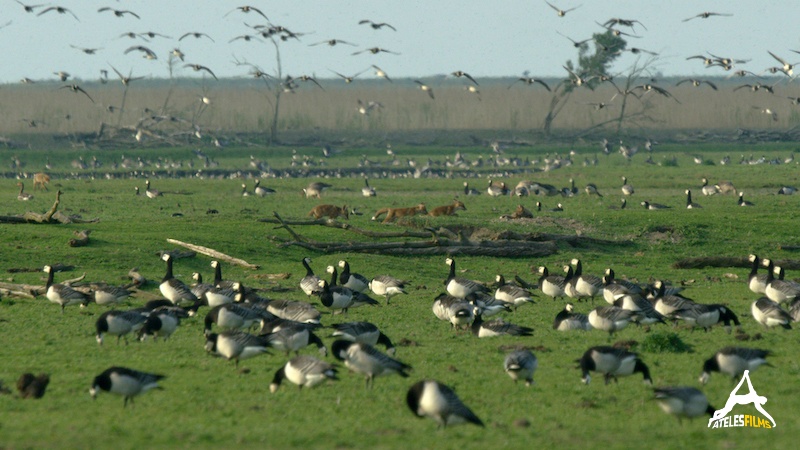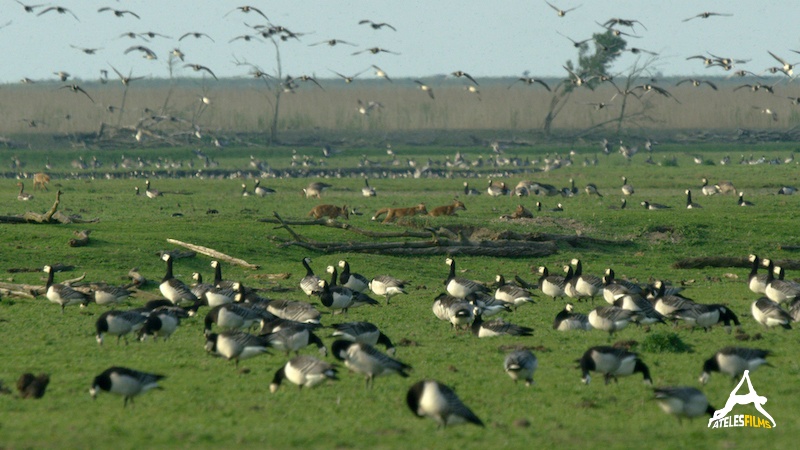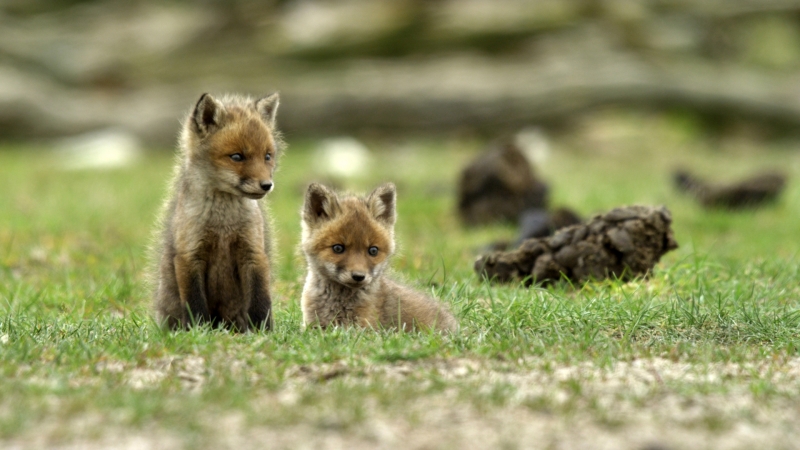 Dans un lieu unique, à quelques kilomètres d'Amsterdam, se trouve une réserve naturelle qui abrite des milliers d'oiseaux migrateurs, des chevaux sauvages, des cerfs élaphes et des aurochs de Heck. Un jour de printemps, sous les rayons du soleil, un renardeau sort de sa tanière pour la première fois, c'est une femelle. Elle s'appelle Diane et témoigne de la vie quotidienne de la nature dans cette vaste plaine, entourée de sa mère et de ses deux frères Red et Scar. En grandissant, elle affine ses talents de chasseuse et se bat pour son territoire. ©France 5

This is a real story with true events where all the characters are pure and wild in their behaviour.