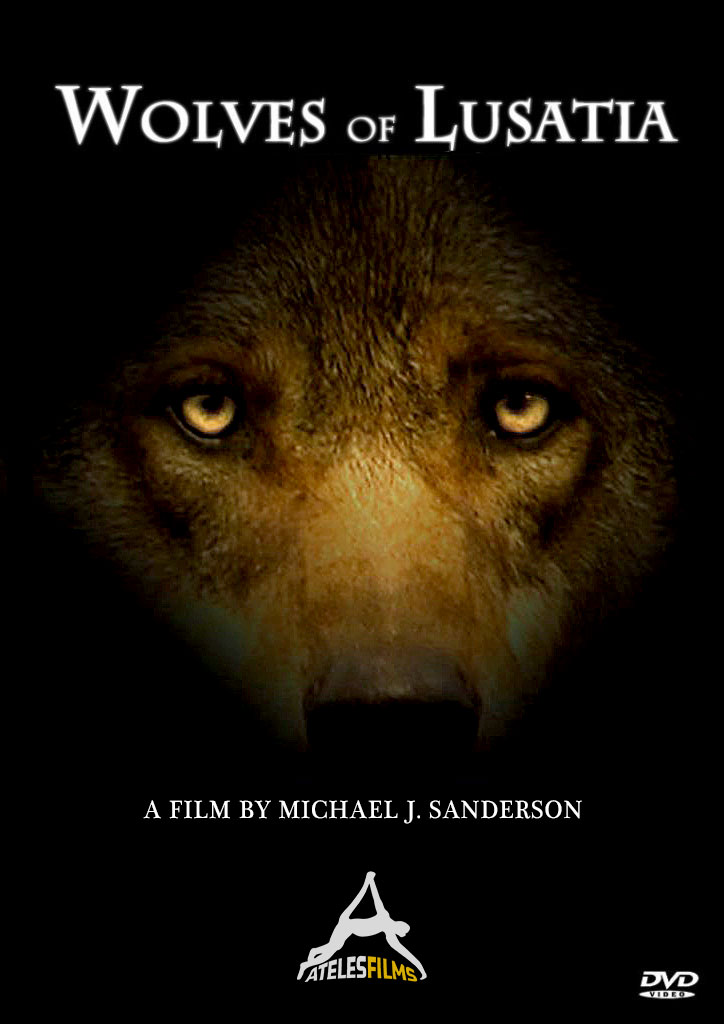 Author:
Michael J. Sanderson
Directed/Producer:
Michael J. Sanderson
Year of Production:
2005
Language:
English/German
Synopsis
In 1995, a lone wolf crossed the German-Polish border in de Upper Lusatia region of Saxony and initiated the remigration of wolves to Germany. Two years later, a second wolf crossed the border and the pair produced the first wild wolf cubs on Germany Soil for 150 year.
The population has now increased to form two packs within the Muskauer Heide, on the Military Training Zone and the Tagebau, which are the brown coal sites. For the past decade, the wolves have remained within these well guarded areas, which are devoid of humans.
This is a story about the people who live alongside the wolves. Their fears, their hopes, their thoughts about this mysterious creatures lurking on their doorstep.
Film Festival Nominations
Finalist Film: Matsalu Nature Film Festival 2006, Estonia
Finalist Film: Ecovision Film Festival 2005, Sicily, Italy