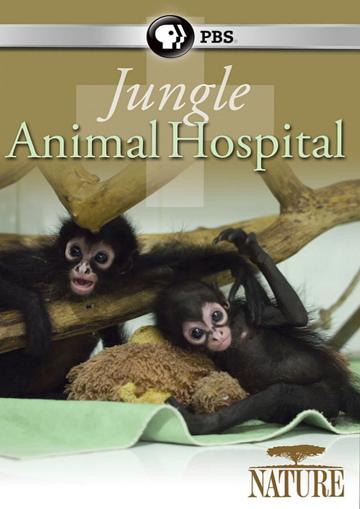 BBC Natural World: Jungle Animal Hospital
Length: 52 min
Years of Production: 2014-2016
Credits:
Author/Cinematographer: Michael J. Sanderson
Camera Assistant/Special Thanks: Ana Luisa Santos
Production:
BBC Studios/Thirteen Productions LLC/WNET
Release Dates
2016 April 14, BBC2 - Natural World (United Kingdom)
2016 May 18, PBS - Nature (United States of America)
2017 June 05, France 5, France (aka "Les vétérinaires de la jungle")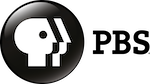 At the jungle animal hospital in Guatemala, the wards are full of exotic patients, many of them orphans rescued from the illegal pet trade. It is the job of a dedicated team of vets to nurse them back to health. "Jungle Animal Hospital" follow the team in their busiest year yet as they patch up animals in need, select a troop of spider monkeys for release and prepare a flock of very precious scarlet macaws for freedom. ©BBC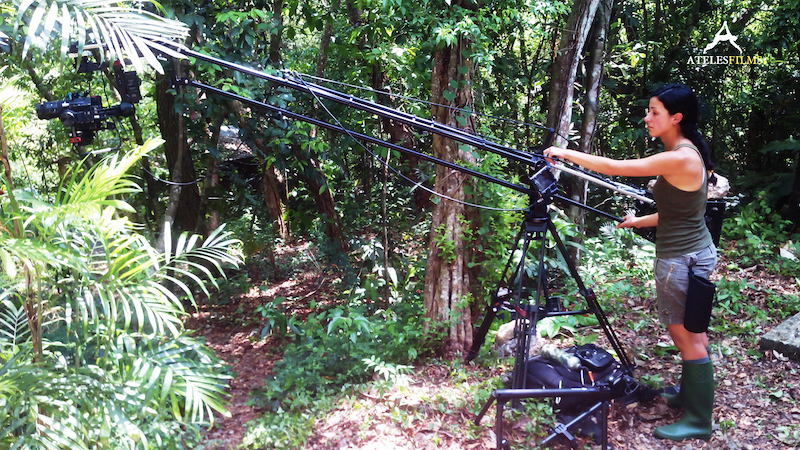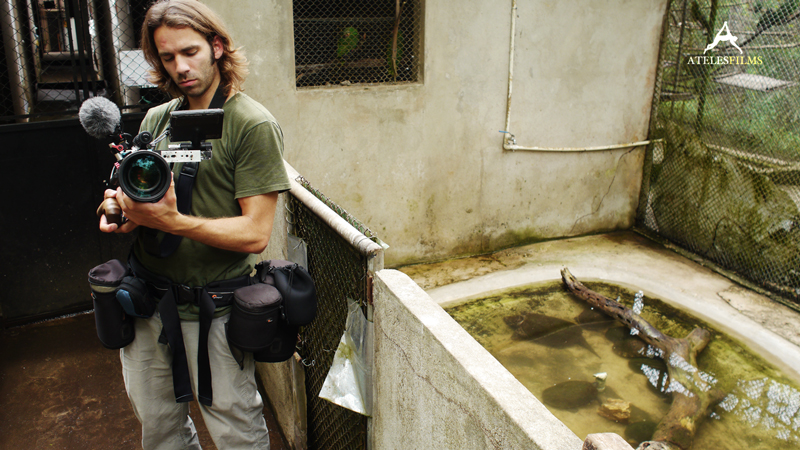 Film Festival Nominations & Awards
Sponsors: Ateles Films would like to thanks to Degreef & Partner for providing us the Lowepro equipment that we used on this production.


Disclaimer
Ateles Films would like to clarify:
The original idea for working with ARCAS Rescue Center was to raise awareness of the illegal pet trade and how the "cute" animal videos may have an adverse affect in fueling the illegal pet trade. Spider monkeys, for example, are poached from the wild and sent to people to be pets. ATELES FILMS's position is that this is damaging to wildlife and species all over the world, and therefore does not support any videos, or any media that seem to promote and fuel keeping exotic pets;
To find out more details about the rehabilitation and the release of the spider monkeys back into the wild watch our documentary Return of the Spider Monkeys;
This film is the original idea and concept of Michael Sanderson of Ateles Films.