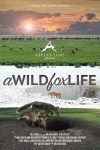 ---
English Title
A Wild Fox Life: My side of the story
Years of Production: 2016-2019
Format: HD and 4K  |  Aspect ratio 16:9
Length: 1×60′ and 1×90′
---

---
Credits
Produced and Directed: Ana Luísa Santos
Cinematography and Editing: Michael J. Sanderson and Ana Luísa Santos
Music: Hanjo Gaebler, Anne Vanschothorst – Harp and Soul Music and Friends of the Family
Special Thanks: Staatsbosbeheer and Provincie Flevoland
---
Synopsis
A Wild Fox Life, chronicles the lives of three foxes, Hunter, Scar and Red who live on a large open savannah landscape in the Netherlands. Through the eyes and voice of Hunter, we follow how she grows up from being a 6 week old fox cub to raising cubs of her own.
Filmmakers Ana Luisa Santos and Michael Sanderson followed and filmed these red foxes in the Dutch nature reserve Oostvaardersplassen. In this rare wildlife film, where every animal you see is 100% wild and free from manipulation, we delve into secret lives of truly wild foxes. Here they live and behave in a world without humans where they are the top predators and scavenge carcasses of large herbivores. Hunter hunts geese with high speed chases and Red shows his paternal tenderness towards his newborn cubs. We get to know the three siblings who take different paths in becoming adults. Come and take a journey inside the skin of Hunter, who will show you her side of the story in her wild fox life.
---
Broadcast Dates

Broadcast date: 26th December 2019 | 9th January 2020 -01h15
French Title: Une Vie De Renarde
If you are in FRANCE you can watch the film HERE  (available online until 25.01.2020)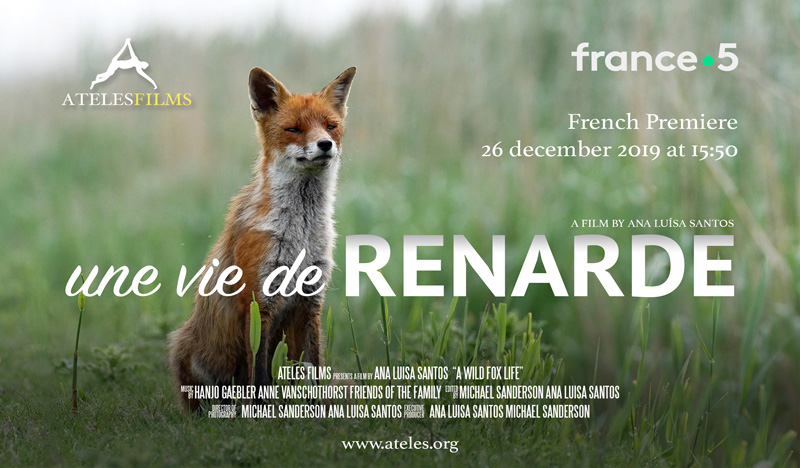 ---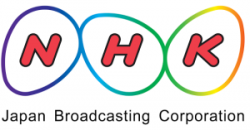 Broadcast date: 1st July 2019
Japanese Title: ワイルドライフ「オランダ 干拓の大地 キツネ疾走! ハイイロガンを狩る」
---

Making Of on German Television Programme WDR Wunderschön
Broadcast date: June 2019
The WDR Wunderschön crew visited us during the making of "A Wild Fox Life". We were interviewed by Andrea Grießmann about how we filmed the foxes. Click here to see the film. We feature in the last 8 minutes.
---
Disclaimer
This is a real story with true events where all the characters are pure and wild in their behaviour.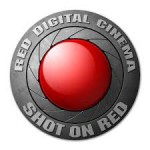 ---
Contact us for more details about the distribution of this title.
---
A Wild Fox Life (2019)
1h 30min | Documentary | 12 June 2019 (France)
Summary: Add a Plot »
Countries: NetherlandsLanguages: French
---