English Title
A Wild Fox Life: My side of the story
Years of Production
2016-2019
Credits
Produced and Distributed by Ateles Films
Broadcast Date
June 2019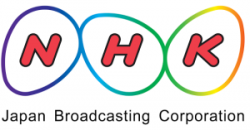 Format
HD and 4k
Length
1×60′ and 1×90′
Disclaimer
This is a real story with true events where all the characters are pure and wild in their behaviour.
---
Synopsis
This story follows different families of Red Foxes through the seasons inside a unique reserve with large herds of wild animals and where humans are not allow to enter. The foxes that live here are free to live their life to the fullest and surprise us with authentic behaviour during the day light.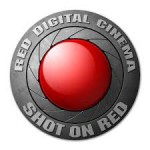 ---
This title is being distributed worldwide by Ateles Films. Contact us for more details!