Find more about Transcontinenta and about the great assortment that they have:
About Transcontinenta Group
Transcontinenta Group is a value added distributor for well-known leading brands such as Leica, Hasselblad, Tamron, Bushnell, Samyang, Peak Design, ThinkTank, Polaroid, Zhiyun, Godox, Hyper, Cullmann and Lexar in the field of photography, video, sport optics and mobile connectivity. Established in 1992, it is a privately owned company with headquarters in the Netherlands and sales offices in Germany and the UK. The annual turnover is 55 million EUR and heads-up 76 dedicated professionals within sales, marketing, product management, administration, logistics and customer service. Transcontinenta Group offers a own logistics center equipped with the latest high-tech IT technologies.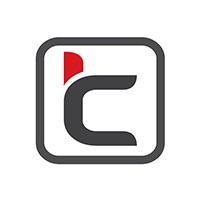 Check Transcontinenta out on the Social Media platforms: