We are happy to announce that we have joined Instagram!
FIND US HERE or search for @atelesfilms on your Instagram app.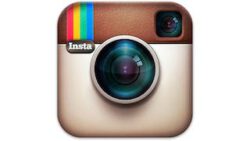 We love showing what we're up to. Follow us for photos and videos that'll keep you up-to-date about all the accomplishments we've reached, our productions, behind-the-scenes shots, the incredible gear that we use and our sponsors!
Want to share a photo with us? Add the hashtag #AtelesFilms or tag us in your post.
We welcome you to follow us and we can't wait to share our adventures with you!