It is with great pleasure to share that a new episode of the series Darwin's Amazing Animals  shot and directed by Ateles Films will be premiered today on NHK first main Chanel.
It is for us a huge archived to finally see our footage and story reaching such a large audience in Japan!!
オランダ大干拓地 キツネとガンの知恵くらべ」
22th January 2023 | 19.30h (Tokyo time)
Where?
Japan, Tune in to NHK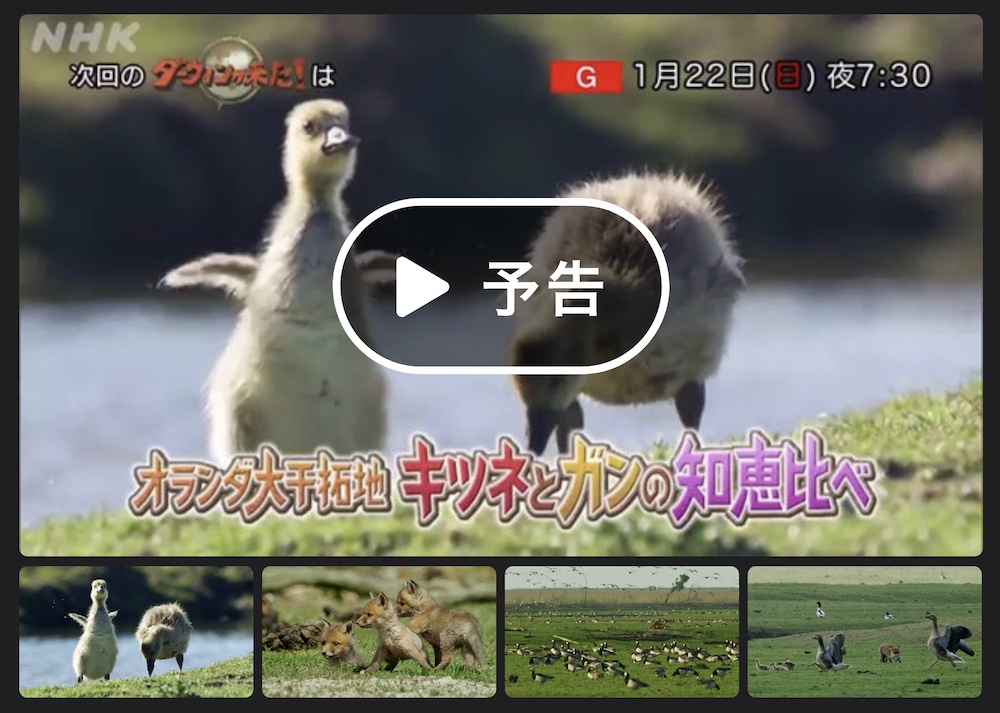 For more info visit the official twitter of Darwin_Japan!