Great news!
On Thursday, July 6th 2017, the documentary MOSQUITO will be premiere across the globe on Discovery channel! Stay tune!
We could not recommend more to everyone to watch this great and super informative documentary to learn more about mosquitos.
We had the great honour to contribute for the sequence filmed in The Netherlands and meet the great team at YAP Films!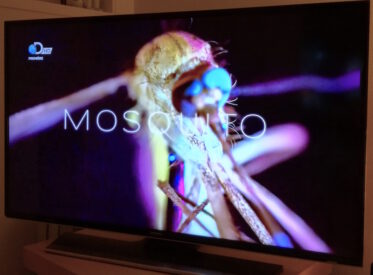 About the documentary:
"Narrated by two-time Academy Award nominated-actor Jeremy Renner and featuring exclusive interviews with Bill Gates, co-chair of the Bill & Melinda Gates Foundation, former CDC director Dr. Thomas Frieden, and several other high-profile experts, Mosquito focuses on the single greatest agent of death in modern human history and what must be done for the good of humanity to address this global threat that continues to evolve every year." ©YapFilms