We are proud to reveal that Ana Luísa Santos contributed as a Preliminary Judge for the Science Media Award & Summit in the category "Technology & Innovation". What a great opportunity to watch and judge such an interesting and super educative documentaries.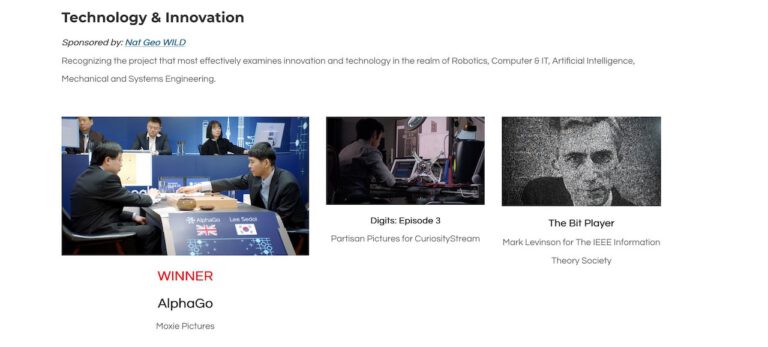 What is SMASH?
SMASH, Science Media Awards & Summit, is a unique forum to network with top scientists and top science media makers from around the world to share new work, new approaches, new ideas. The unique collaboration between Jackson Hole WILD and WGBH Boston brings together a diverse crowd of 250+ scientists and science media stakeholders
from around the world.
When is the SMASH?
Smash will take place in Boston, United States of America, between the day 25th to 27th of September in 2018.