Jackson Wild, the Secretariat of the Convention on International Trade in Endangered Species of Wild Fauna and Flora (CITES) and the United Nations Development Programme (UNDP) just announced the finalists of the 2020 World Wildlife Day Film Showcase: Biodiversity!!!
It is with great honour and pride that we share that our micro movie Spider Monkey for Sale has received the award of Honorable Mention in the 2020 World Wildlife Day Biodiversity Film Showcase.
For this showcase, more than 160 preliminary judges (professional filmmakers, scientists and stakeholders) screened approximately 1000 hours and chose the finalists from over 350 films from 30 countries.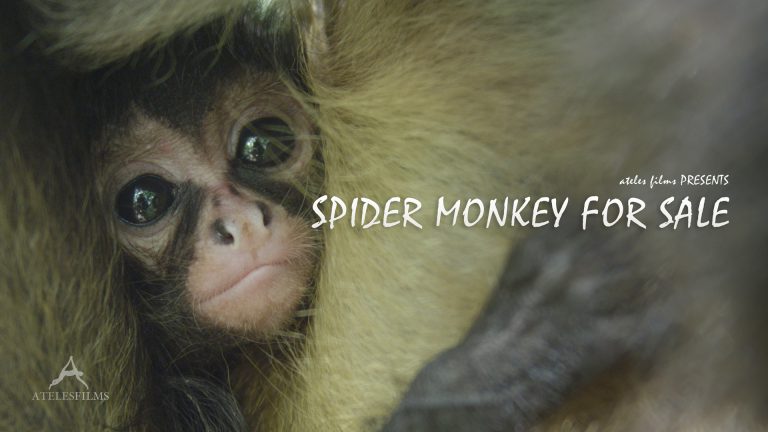 The World Wildlife Day Film Showcase celebrations will take place at the United Nations Headquarters in New York at a high-level event on Tuesday, March 3rd to observe World Wildlife Day.
The winning and finalist films will be showcased through special screening events around the world during the 2020 International Year of Biodiversity.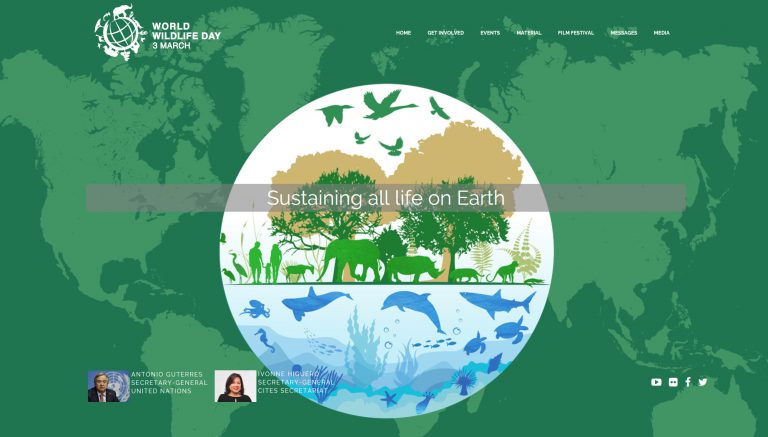 Bellow you can read more about the #WWD 2020: