BBC's Planet Earth 2 Jungles Episode, produced
by Emma Napper, has been nominated in the category "LIVING FORESTS:
Long Form" for the 2021 World Wildlife Day Film Showcase: Forest.
In this episode there are two sequences that Michael Sanderson of
Ateles Films filmed: spider monkeys in Guatemala jungles and river dolphins in
Brazil. In this episode is also broadcast a scene of the making of, where BBC teams' and Michael features using his drones to film the dolphins in the flooded Amazon. A very exciting behind of the scenes!
The nominated in this category:
WWD2021
Film Showcase is organised by
Jackson Wild, the Secretariat of the Convention on International Trade in Endangered Species of Wild Fauna and Flora (CITES) and the United Nations Development Programme (UNDP).
The winners will be announced during the first-ever global virtual World Wildlife Day celebration on March 3, 2021. Stay tune!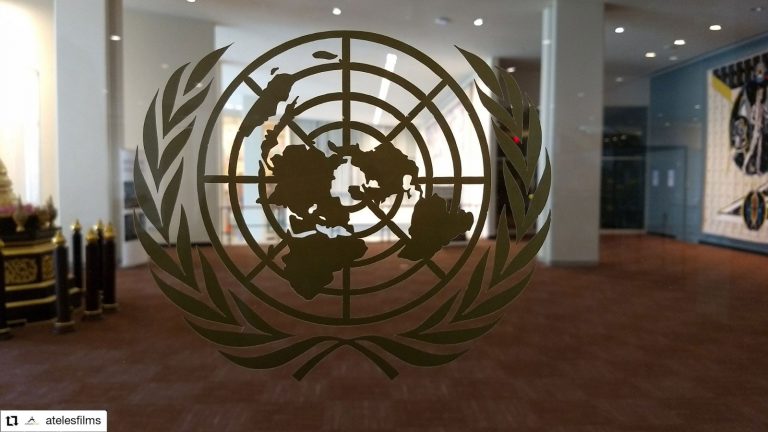 WWD2020, last year's edition, was a special moment as it was the last event that Ateles Films could attend in person since the COVID-19 crisis started.

In the headquarters of the United Nations in New York, Ateles Films received a special honorable mention for their Micro movie "Spider Monkey for Sale".