During the Jackson Wild Summit 2022, the festival made use of the Swapcard app for the virtual attendees, connecting them with the event, sessions and the in-person delegates.

The face of Ana Luisa Santos of Ateles Films was selected as the main login image to access the Swapcard app of the event.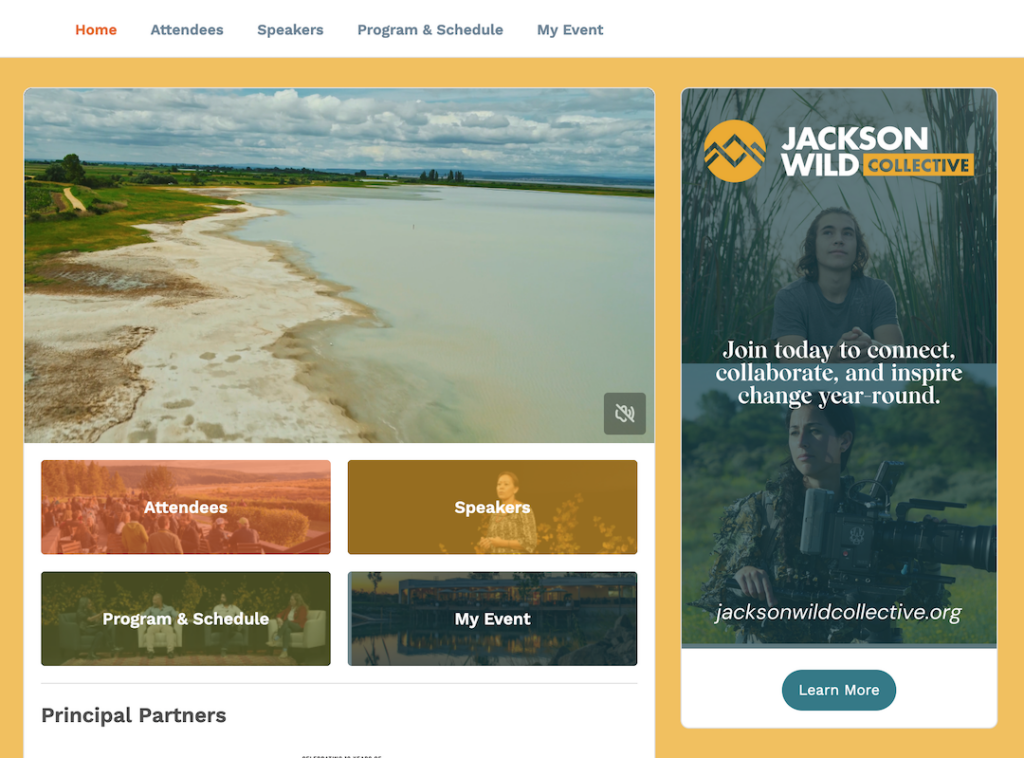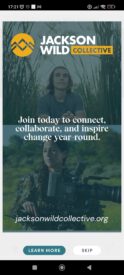 Many delegates have expressed their admiration and congratulate Ana Luisa Santos for this!
Thanks Jackson Wild for the feature! What a great honour to represent Jackson Wild!