During the Jackson Wild Summit 2022, the festival made use of the Swapcard app for the virtual attendees, connecting them with the event, sessions and the in-person delegates.

An image of Ana Luisa Santos of Ateles Films was used as one of the main pictures during the login of this app, where she is filming using the Red Helium 8K camera.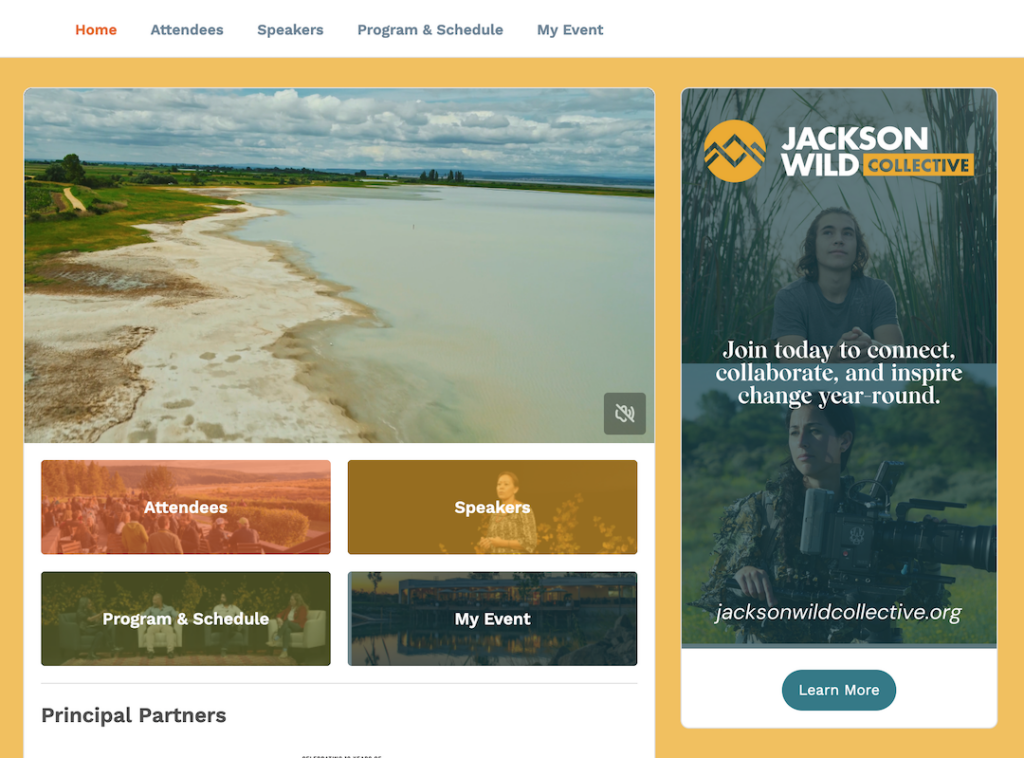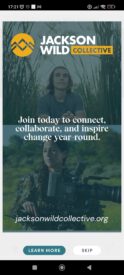 Innumerous delegates congratulate and talk with Ana Luisa Santos about her picture in the app!
Thanks Jackson Wild for the feature!
For those that have a pass for the Jackson Wild Summit 2022, you can access here for the event using swapcard.