Ateles Films attended Jackson Wild Summit 2022 between the days 25 to 30 of September in the region of Burgenland in Austria.
We are very grateful to be part of this incredible community of filmmakers, storytellers, scientists and decision makers that do so much for the wildlife filmmaking industry.
We are also very proud to meet our mentees and mentors and see them growing as we do. Beautiful stories come out of hard work and dedication through the years.
We were very happy to see old friends and colleagues and to meet new ones. Every soul has an incredible background and life experience which matches with their drive to make a difference through wildlife filmmaking.
A huge thanks to the team behind the scenes. You are incredible and made an amazing in-person event after a long virtual life.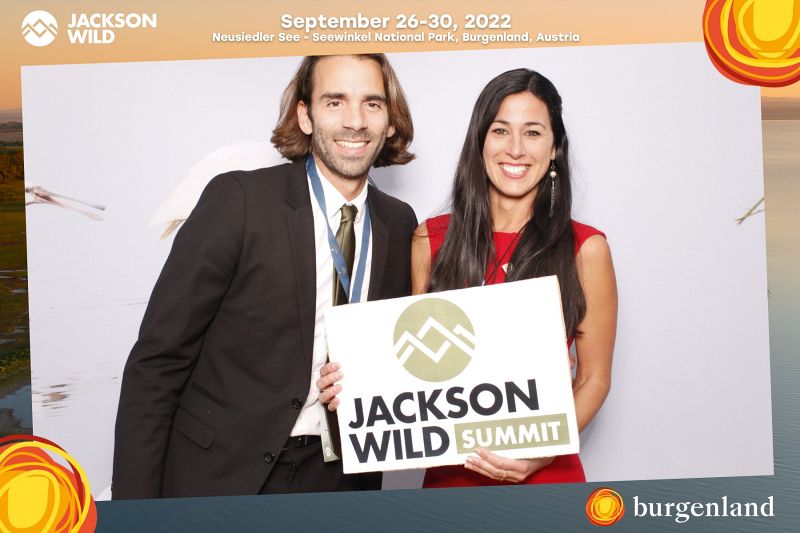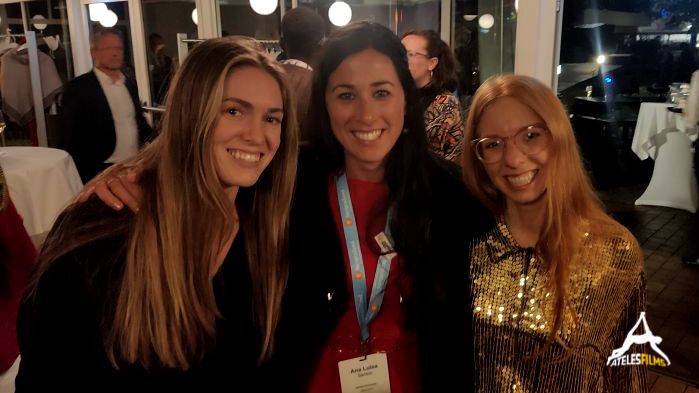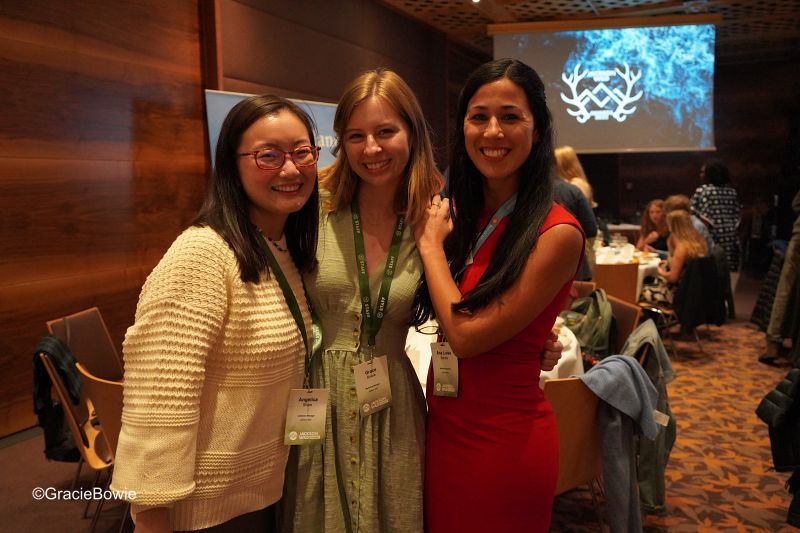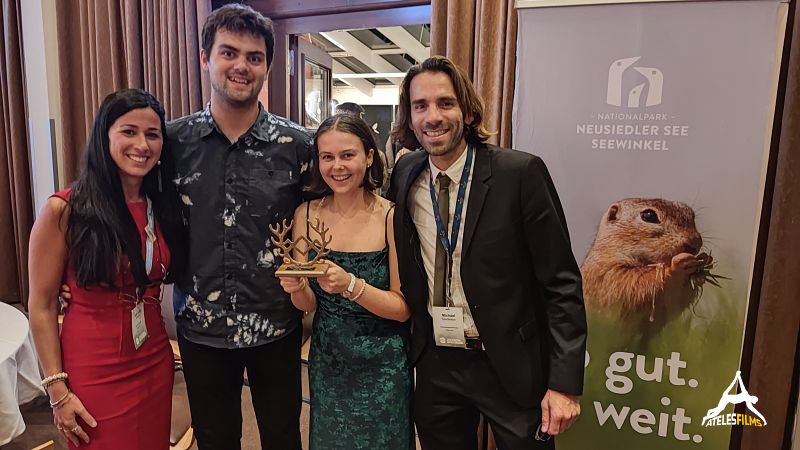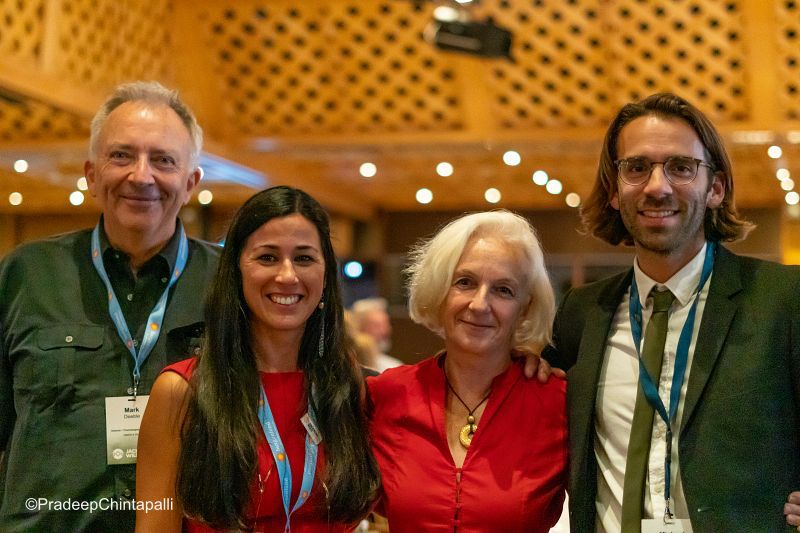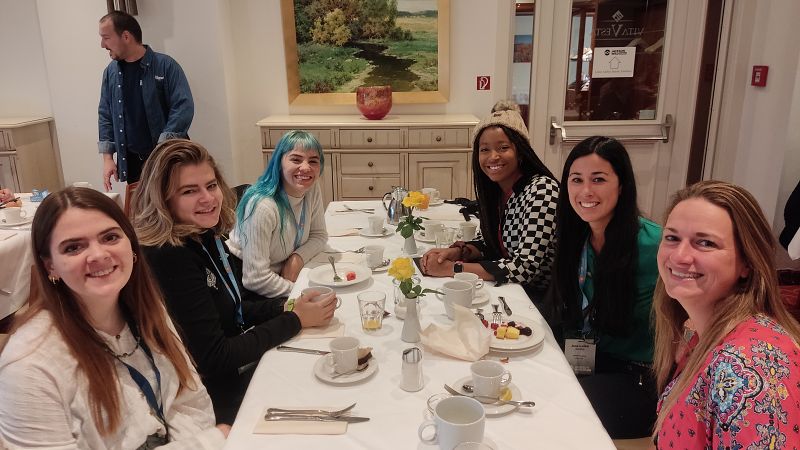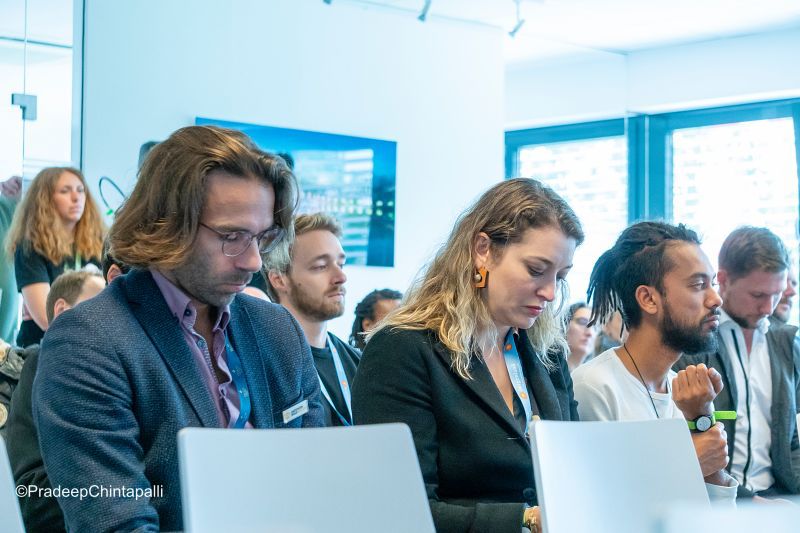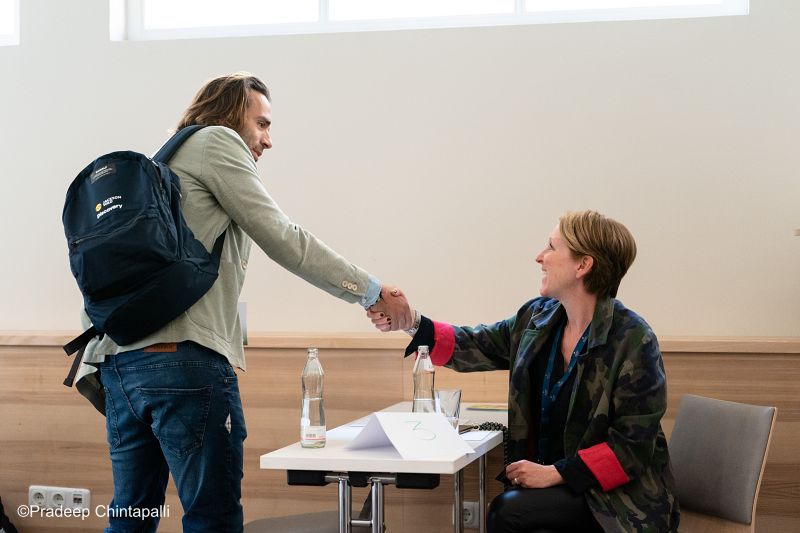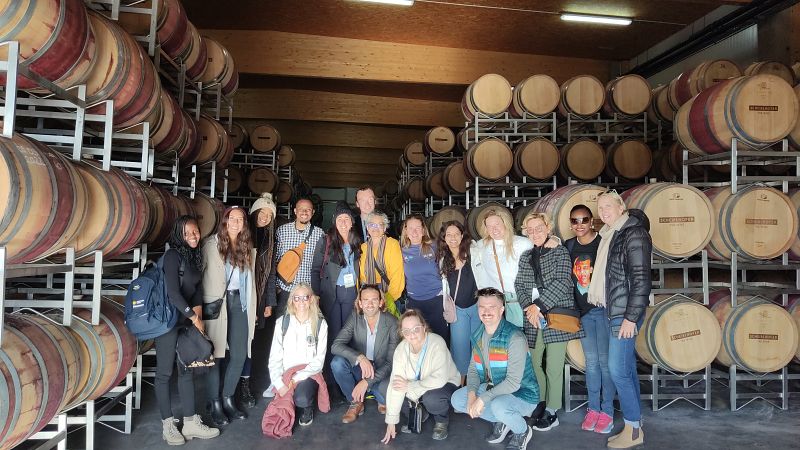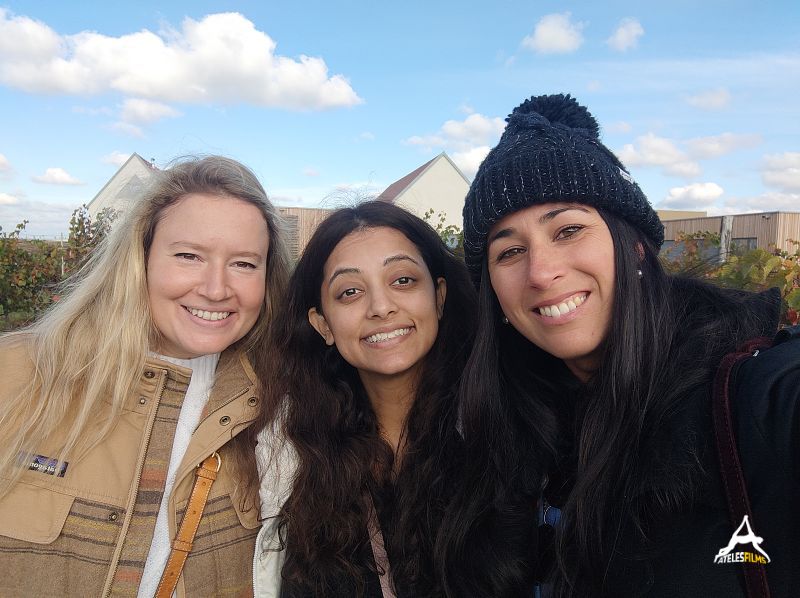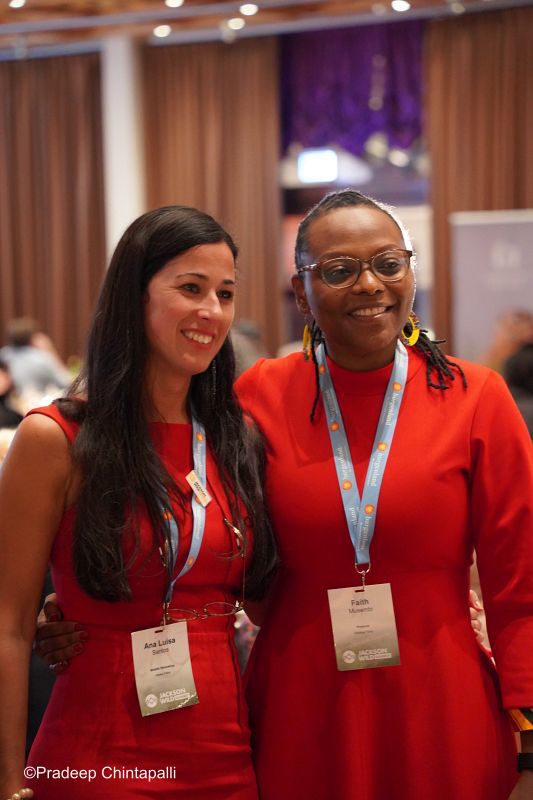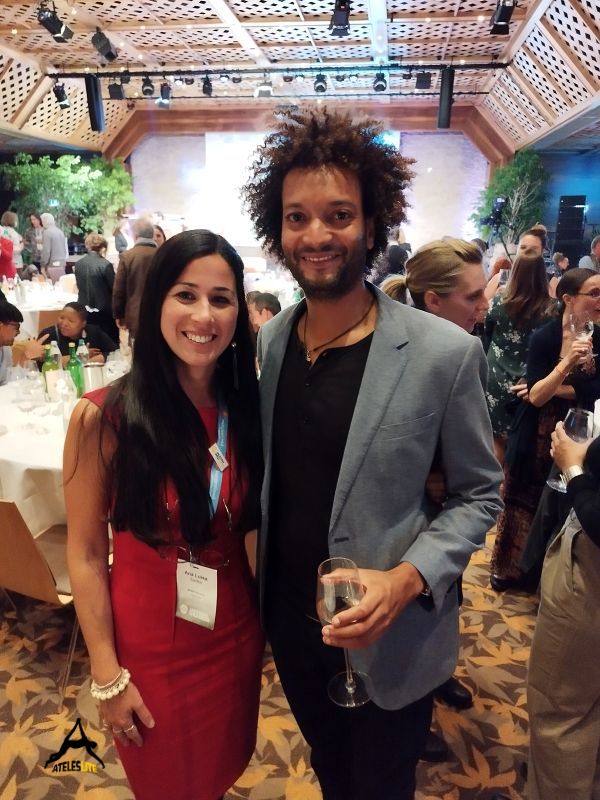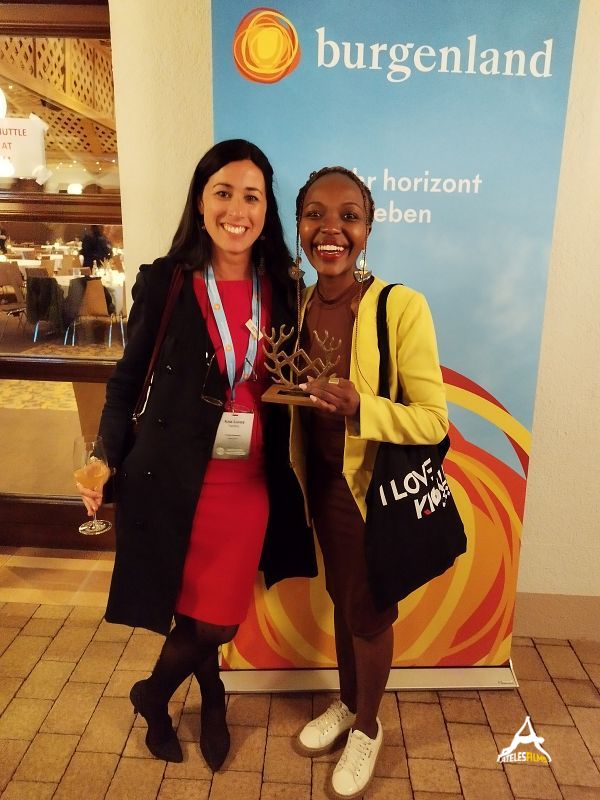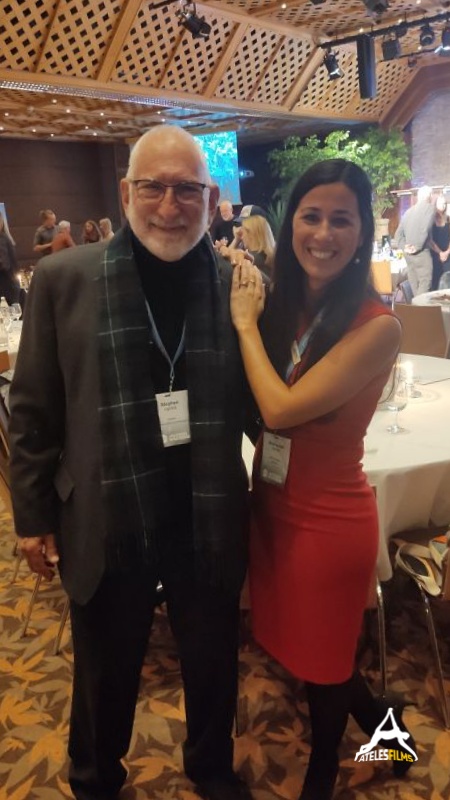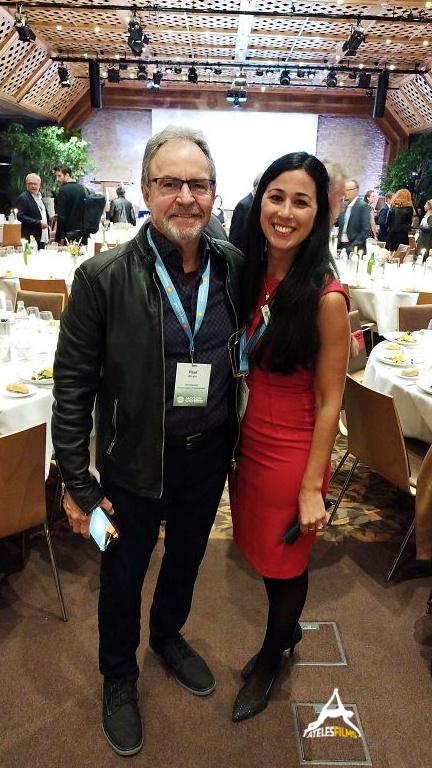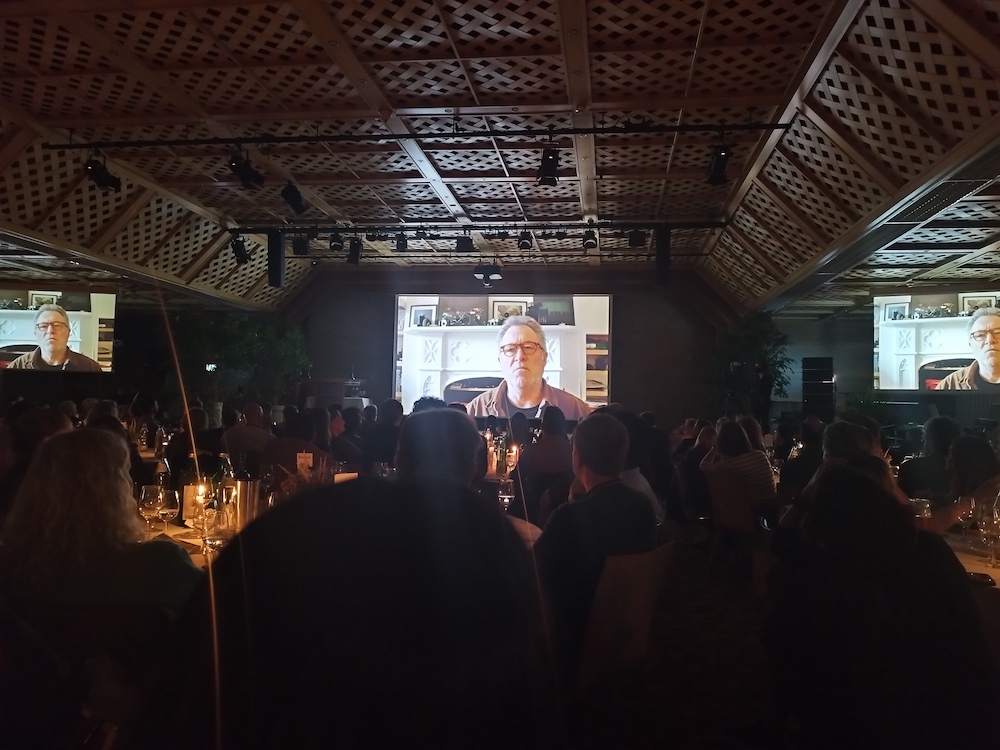 This year's competition saw over 600 category entries from 26 different countries around the world. Finalists were selected by more than 150 international judges who together screened over 3,000 hours of media.
Michael Sanderson was Judge for the "Cinematography" and "Short Films" categories and Ana Luísa Santos was Judge for the "Writing" and "Short Films" categories.
The festival winners were announced during the Grand Teton Awards Gala on Thurdsday, September 29, 2022.