During the Jackson Wild Summit in Austria,
Ana Luisa Santos
from
Ateles Films
undertook the
ASC Cinematography Lab
as a Fellow together with 8 other colleagues from around the globe and with different kinds of experience and background.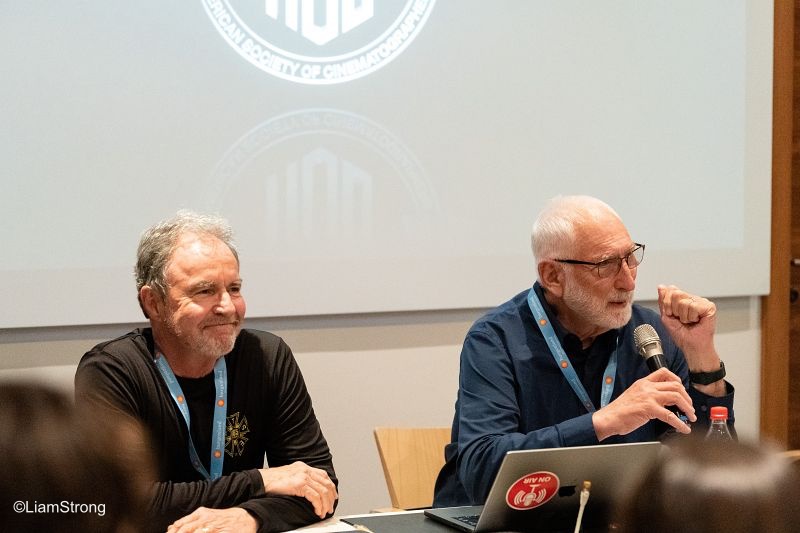 This was a unique opportunity to be in contact with so talented, inspiring and remarkable human beings.
To Paul and Stephen a huge thanks for the lessons, knowledge and for sharing your great experience!
What a great honour to learn from these incredible legends!
Also a huge thanks to Terry McCarthy, CEO of the American Society of Cinematographers, for all the support and kindness!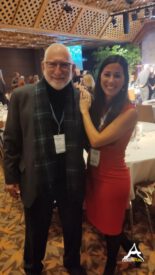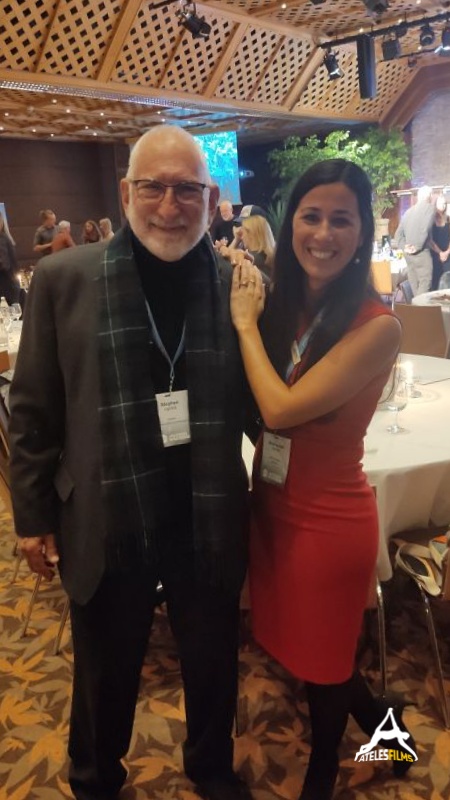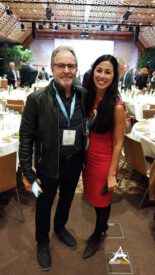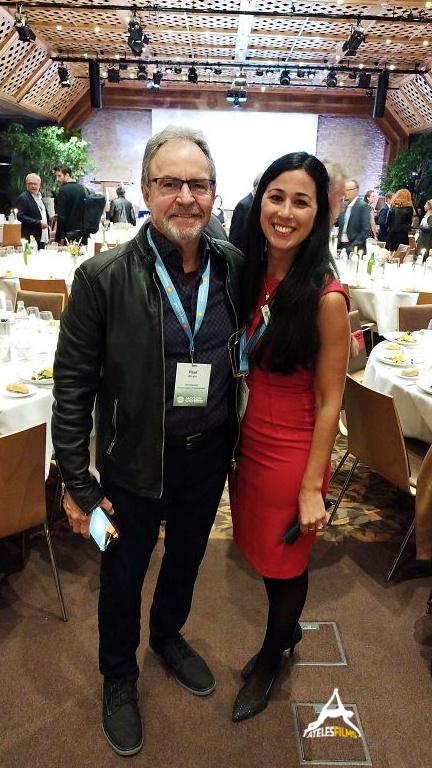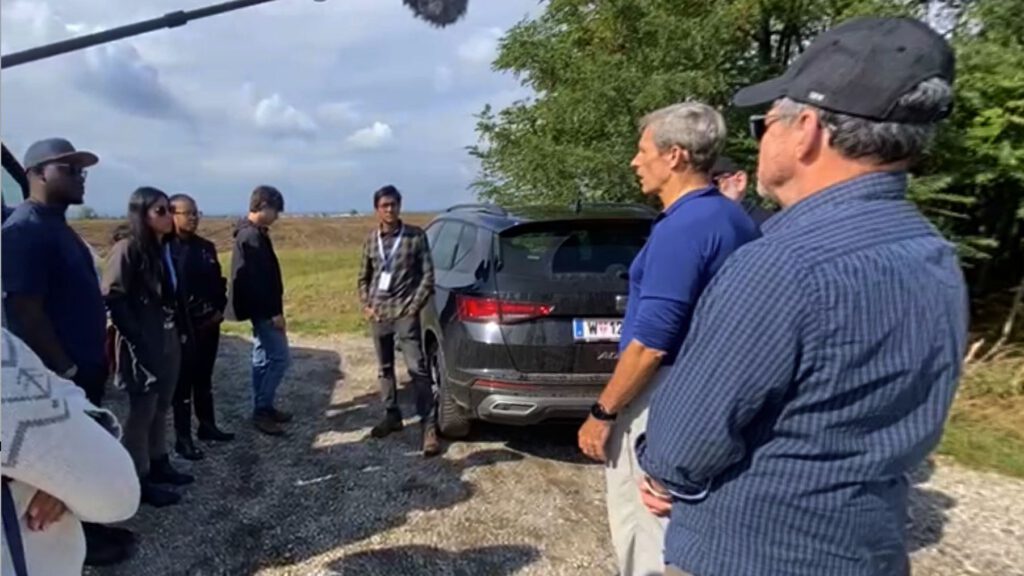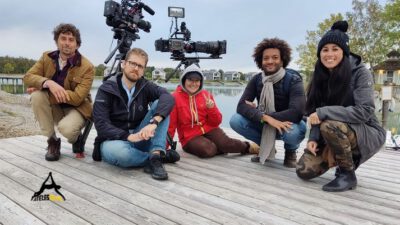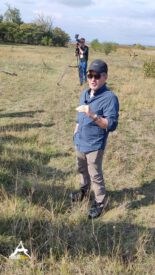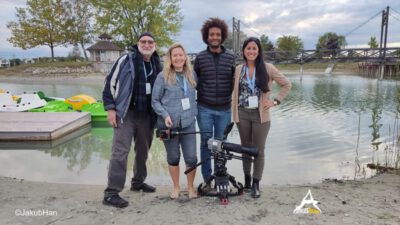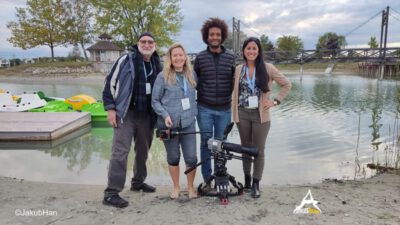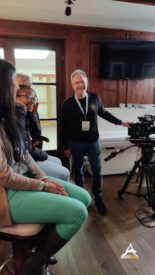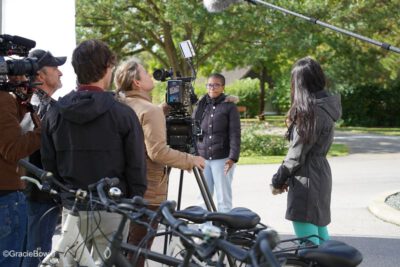 The American Society of Cinematographers (ASC), founded in Hollywood in 1919, is a cultural, educational, and professional organization that is neither a labor union nor a guild. The society was organized to advance the science and art of cinematography and gather a wide range of cinematographers to discuss techniques and ideas and to advocate for motion pictures as a type of art form. Currently, the president of the ASC is Stephen Lighthill.
MZed is an e-learning platform that offers courses for anyone from the beginner to the professional photographer and filmmaker through a range of different workshops that cover all aspects of photography,
cinematography, filmmaking, lighting, and a whole lot more. Founded over 50 years ago, MZed's mission is to advance the craft of filmmakers, photographers and creative professionals through excellence in education.