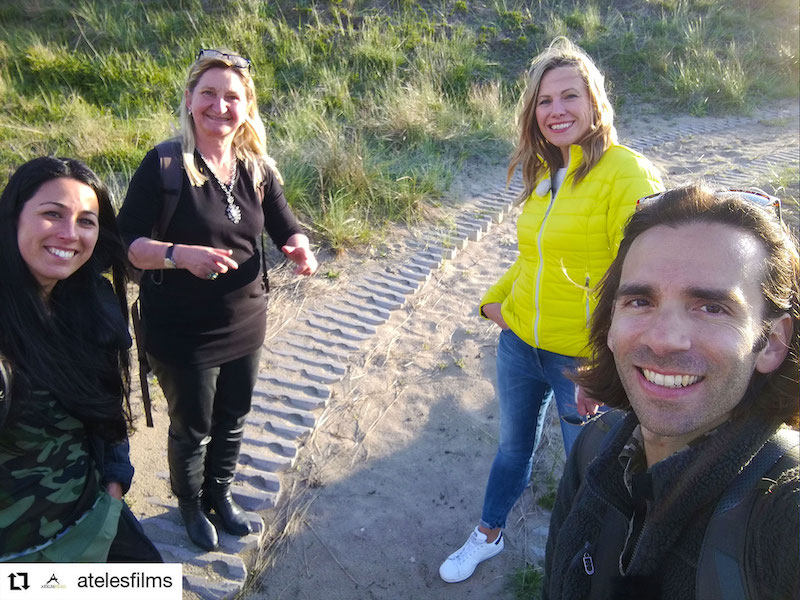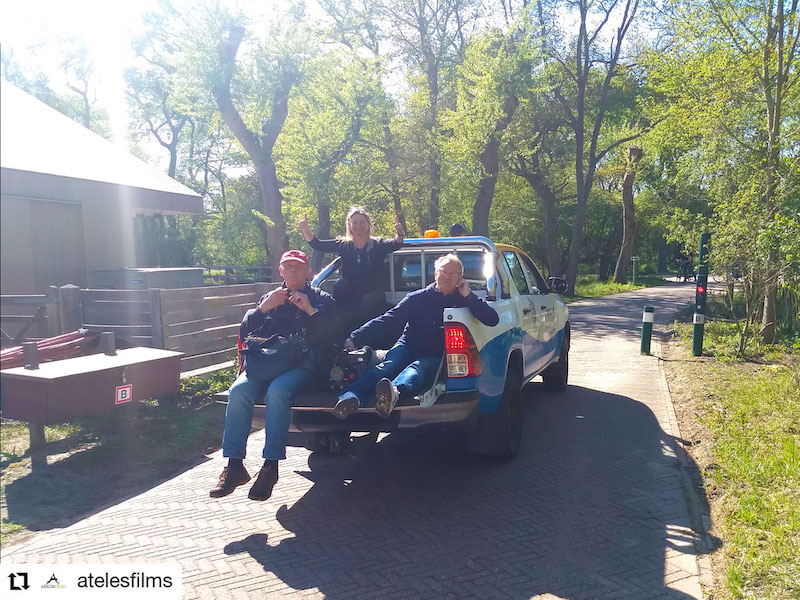 Ateles Films will feature as a guest on the TV show Wunderschön again in 2020!
In the episode of this week,   Wunderschön! Romantisches Holland – Zwischen Tulpenpracht und Königskrone,   Ateles Films was invited to talk about the Dutch culture and traditions, to cycle through the dunes and film wildlife and celebrate the Kings Night in the wonderful city of The Hague in The Netherlands.
In the 90 minutes programme, presenter Andrea Grießmann travels through southern Holland: stopping in Leiden, The Hague and Scheveningen, tastes tulip beer, salad with tulip bulbs and dessert with tulip flowers and visits the inventor of tulip vodka showing this part of Holland during the spring as an endless sea of flowers, not far from the beach and the sea, as a huge and colourful painting landscape between Haarlem and The Hague.
It was a great pleasure to be part of this TV show and to see again the Wunderschon Team!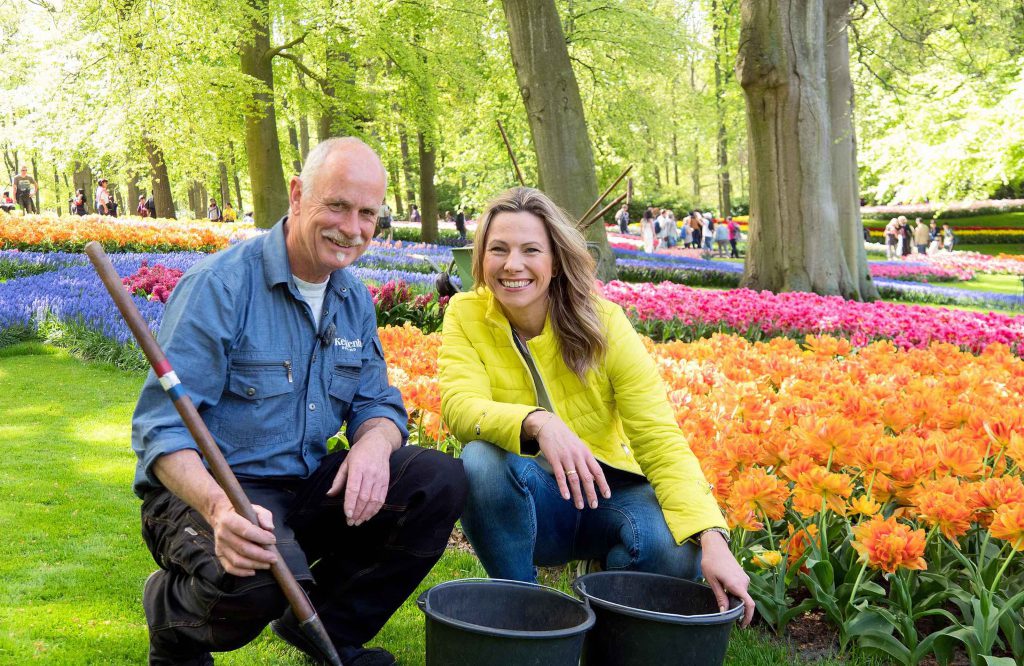 The Wunderschön is a travel German TV show part of the main public channel in the West of Germany, WDR.
If you are in Germany, The Netherlands (or near by) tune in on:
15 March 2020, 20.15h – 21.45h | WDR
16 March 2020, 04.30h – 06.00h | WDR
or you can also watch it online HERE!!
Credits:
Presenter: Andrea Grießmann | Redaktion: Iris Möller-Grätz | Autorin: Sabine Fricke