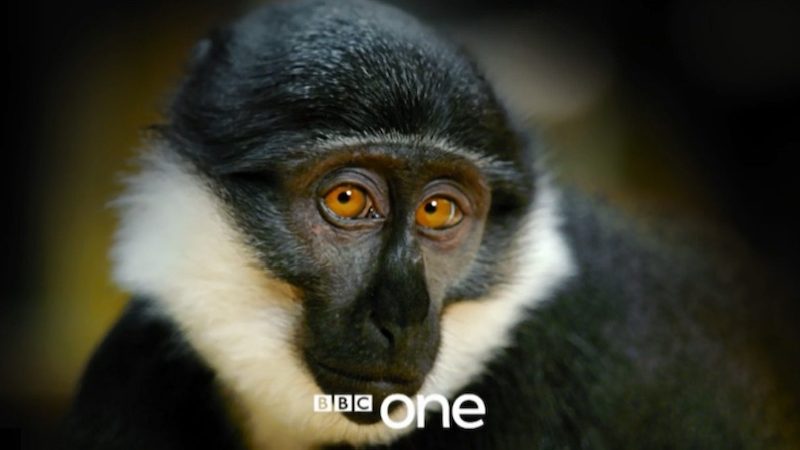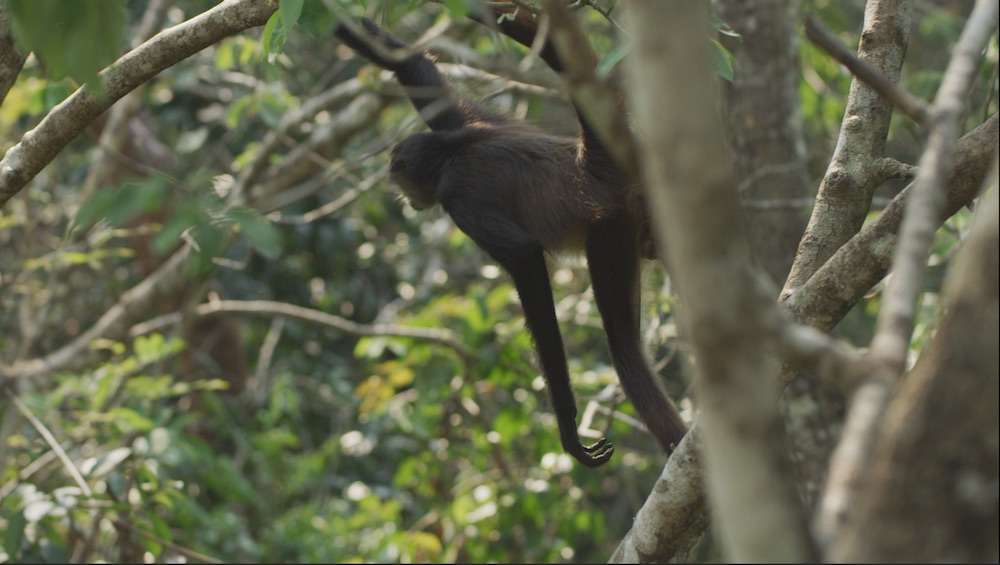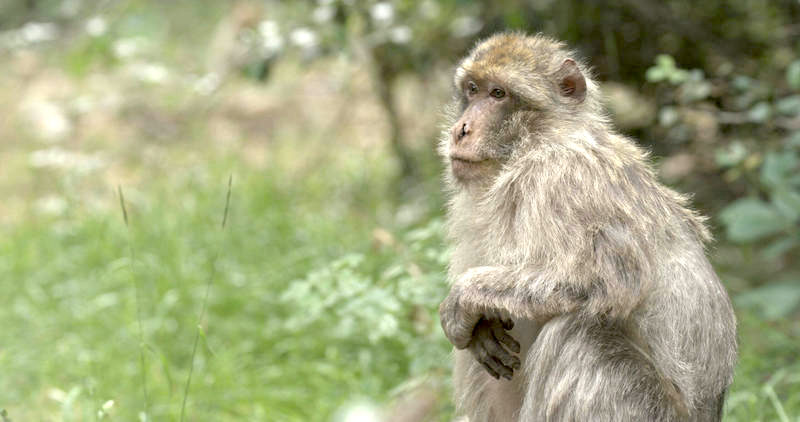 The BBC new series PRIMATES will premiere tomorrow April, 26th 2020 in BBC1 in UK.
The three part series takes viewers around the world for an intimate look at how monkeys, apes and lemurs have adapted to survive.
We are also very excited to finally see in this series a few monkeys that for us are so familiar.
In the third episode, once again the spider monkeys will be featured, as they were protagonists in our films Return of the spider monkeys, in the sequence for BBC Planet Earth 2 and in the BBC Natural World's Jungle Animal Hospital. This charismatic species belongs to the heavy weights when it comes to primates as the third most intelligent and therefore important not to overlook.
Some of the shots in the opening sequence were filmed by Michael Sanderson in Guatemala.
In the second episode, Barbary Macaque will be protagonist too. The beautiful male was also protagonist in our NHK documentary The Paternal Bond: Barbary Macaques. It is always a pleasure to know that they are thriving in the forest of Atlas Mountain in Morocco.